Welcome on my blog. Everything is at disposal for your personal use only. You can do all exercises on your own or with friends. Have fun!
The price to pay for peace of mind is to take 100% responsibility. The following are habits I have formed over the years to cultivate a loving relationship with myself and the world. I call this self-love. I have also included some self-care that I am adopting at the...
read more
SUBSCRIBE TO THE NEWSLETTER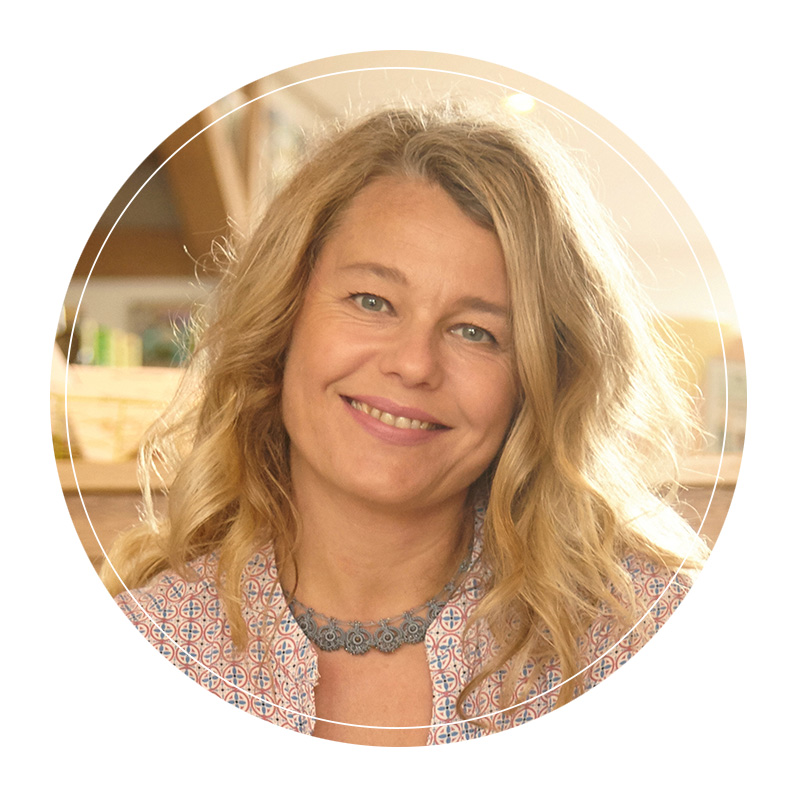 Join a community, share your experience, get support...