SUBSCRIBE TO THE NEWSLETTER 
Welcome on my blog. Everything is at disposal for your personal use only. You can do all exercises on your own or with friends. Have fun!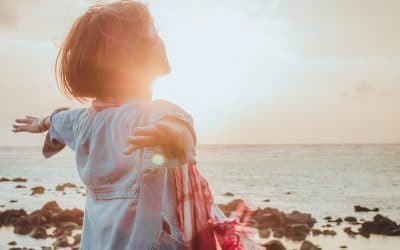 When we move towards our desires and dreams we can create so much resistance. This resistance shows up as obstacles in our way to our dreams. The more we want to reach our dream, the more obstacles there will be. If we're not careful, we could take these obstacles as...
read more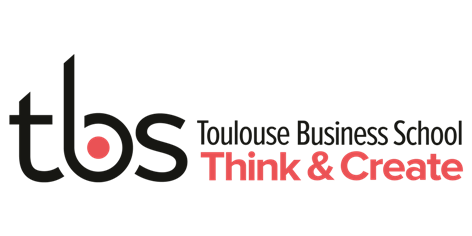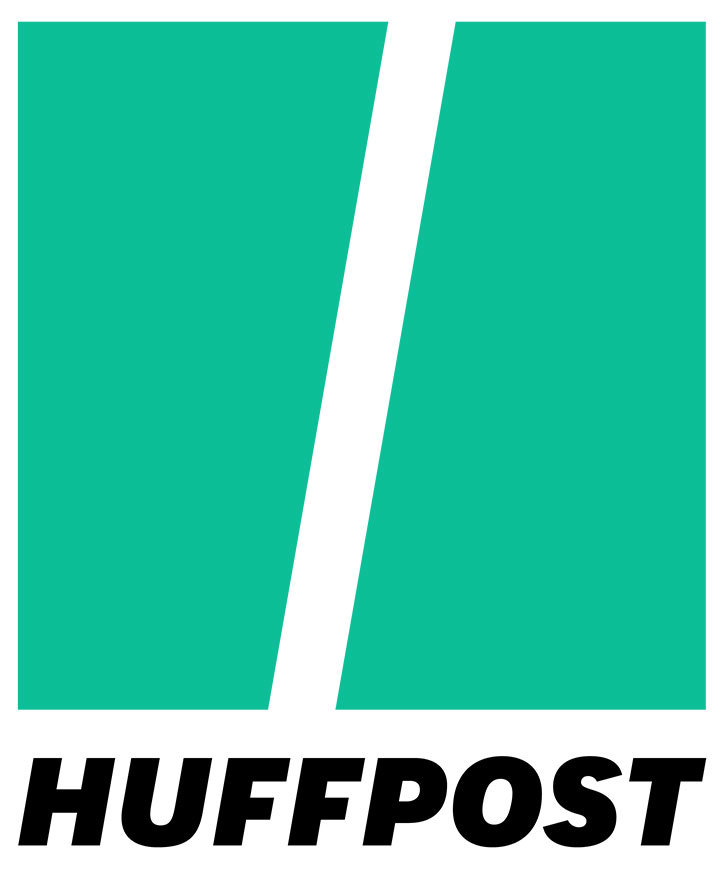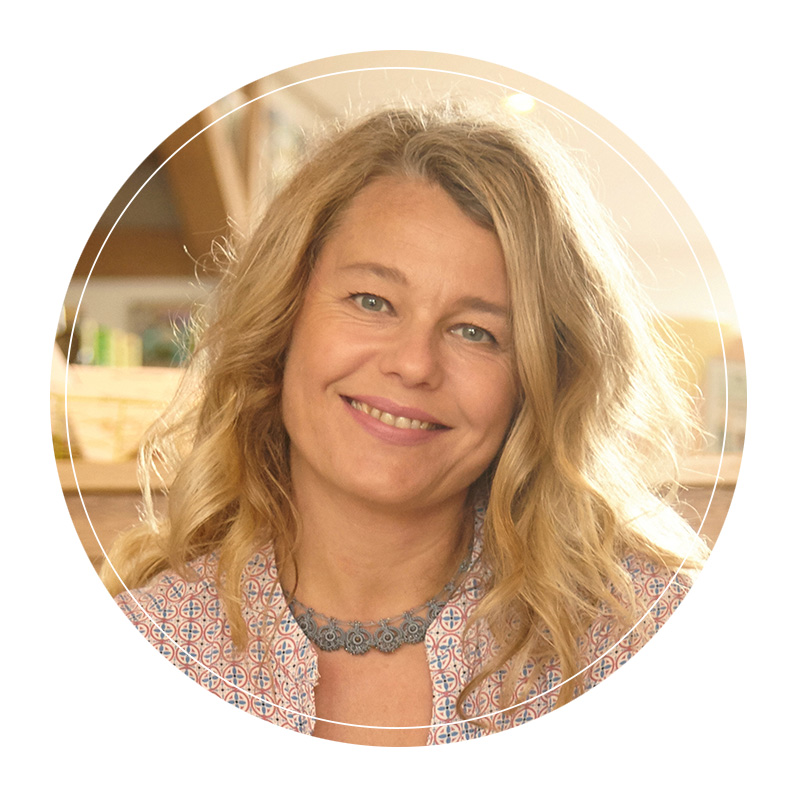 Life Coach - Speaker - Self-Love Activist
Join a community, share your experience, get support...