RE-DESIGN YOUR LIFE
- COACHING SERVICES -
You don't have to limit yourself. You CAN have it all. Once you align your vision with your thoughts, feelings and actions, there'll be no stopping you. Check out my one-on-one coaching services below and allow me to assist you in up-leveling your beliefs, your actions and your connection. YOU deserve only the BEST.  
Align with what you REALLY desire to experience and feel the clarity, focus and energy that is available to you once you allow yourself to fully BE.
Reshape your current thinking, action steps and feelings so that you can redirect your energy to feeling better and so achieve what you most desire. 
Create your very own mastery  experience and live life as you intend it, without having to live up to expectations: you are the Master Designer. 
LIFE RE-dESIGN SYSTEM DETAILS
The Life Re-Design System brings your beliefs, your thoughts, your words, actions, habits and values into alignment so that you are the master of your destiny. In 6 powerful 1 on 1 one-hour sessions, we explore:
What your limiting beliefs are and how to change them
What your Inner Critic is telling you, what you're hearing and what it's really saying
How to set caring boundaries with yourself and with others
What your real needs are so that you can have them met
Living life through the experience of your desires and not through a lot of obligations and commitments
Creating alignment so that you're free to enjoy life, living it through your desires and your values
In our crazy world, it's so easy to get out of alignment: we want to believe one thing but then we often go on to think another and then say something totally different.
We don't do what we mean and want to do, because it gets relegated to an imaginary to do list that never gets done, and so what we do most often (our habits) are not aligned with what we most desire to experience. Often unaware of what's important in life, we go through it meaning to get to the important stuff once we get all the urgent stuff done (which is, if we're being totally honest, never). Then our lives end up reflecting values that we never adopted, that we were perhaps not even aware of, and as our beliefs, habits and values shape our reality, we end up living a life that does not reflect who we really are and what we really desire to experience while we're here.
If you're interested in the Life Re-Design System, please request an appointment.
6 one-hour sessions (Life Re-Design System is customizable . Please note that all of the six sessions are to be taken within 3 months)
LIFE EXCELERATION PLAN DETAILS
In 12 intensive 1 on 1 sessions, you'll learn:
That you're not your feelings because you're feeling them
What your go-to feeling is and how to reset it
How to step out of shame and blame and choose something much more fun
How to turn your negative thoughts into positive ones
How to protect yourself from negativity and shine your light
Create a Joyful Thoughts library
How to redirect your thoughts and feelings
How to meditate to attract joy, love and success into your life
How to live your life in joy most of the time.
The Life Exceleration Plan will assist you in harnessing the power of your thoughts and emotions. Sometimes we feel incapable of directing our thoughts, of choosing how we want to feel. This is just a lack of know-how and of practice. We let outside circumstances dictate how we should feel, what we should think, but it needn't be that way.
Dale Carnegie said: "It's the way we react to circumstances that determines our feelings", meaning that it isn't the circumstances themselves that lead us to feel; our feelings are constructed. This is good news because it means that WE constructed them so we can go right ahead and de-construct them. That way we get to choose how to react to what happens in our life instead of letting events dictate our feelings. This requires some understanding and some training so if you're not already doing it, it just means that you haven't trained yourself to choose. You can learn how to with the Life Exceleration Plan.
If you're tired of being the victim of your thoughts and emotions and you want to harness the power that lies in your feelings, please request an appointment.
12 one-hour sessions (Life Exceleration Plan is customizable. Please note that all of the nine sessions are to be taken within 6 months)
Life Up-level Mastery DETAILS
This idea that if only we dared, there would be so much goodness, so much happiness, so much excitement and love for us to experience. To experience life to the fullest, we must take responsibility, stop being victims (most of the time) and get crystal clear on who it is we are and what we're here to accomplish, knowing that the opposite of uncertainty is faith. We do this in 24 soul-enhancing sessions where you'll learn : 
Who you are and who you are not
Coming into a right relationship with uncertainty
How to use fear as a compass
What makes you joyful and how to have more of it
How to let your skills and talents find their highest expression
Who you are at your best
We also shine a light on how to
Feel worthy of only the best
Expect only the best
Let go of what is no longer serving you
Receive everything that's available to you
Build your life on excellence
Accept only what's in alignment with this vision
Then we move into how to up-level in:
Worthiness
Success
Abundance
Money
Love
Spirituality
And then we address what you need to change to enter your zone of excellence by
Creating powerful rituals to keep expressing who you are when you're at your best
Designing new beliefs that allow you to express the fullness of who you are
Determining inspired action steps to guide you to your most beautiful life
Shining your light even when you feel it's unwelcome and want to dim it
Embracing your purpose
Nurturing your dreams
At the end of the Life Up-Level Mastery, you'll have your very own mastery experience so that you can fully express yourself and choose how you want to go through life, shining your light, without having to live up to other people's expectations, certain that you're being the best version of yourself and that you're right on purpose. Purpose is what gives meaning to life.
If you want to find out if you're ready to commit to being your best self, please request an appointment.
24 one-hour sessions (Life Up-Level Mastery is customizable. Please note that all of the twenty-four sessions are to be taken within one year)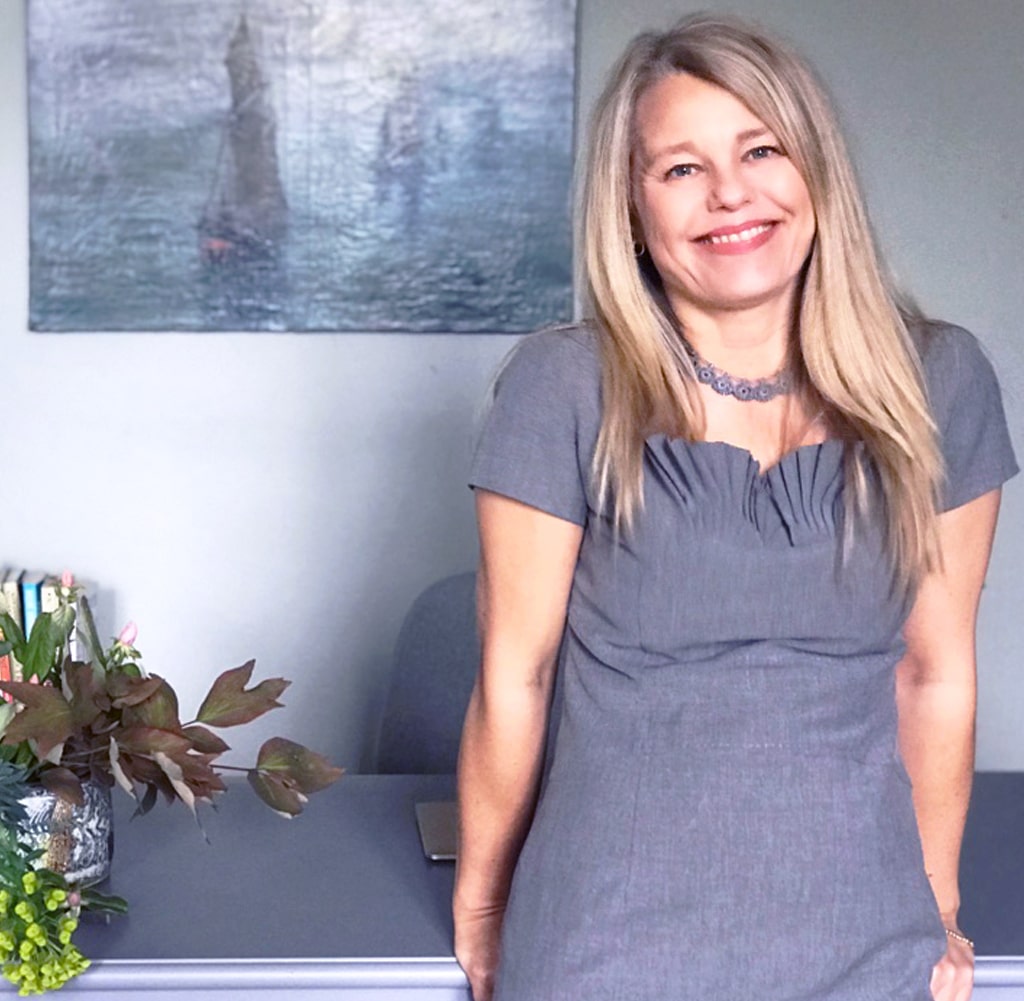 "What if I fall? Oh, but my Darling, what if you fly?"
Erin Hanson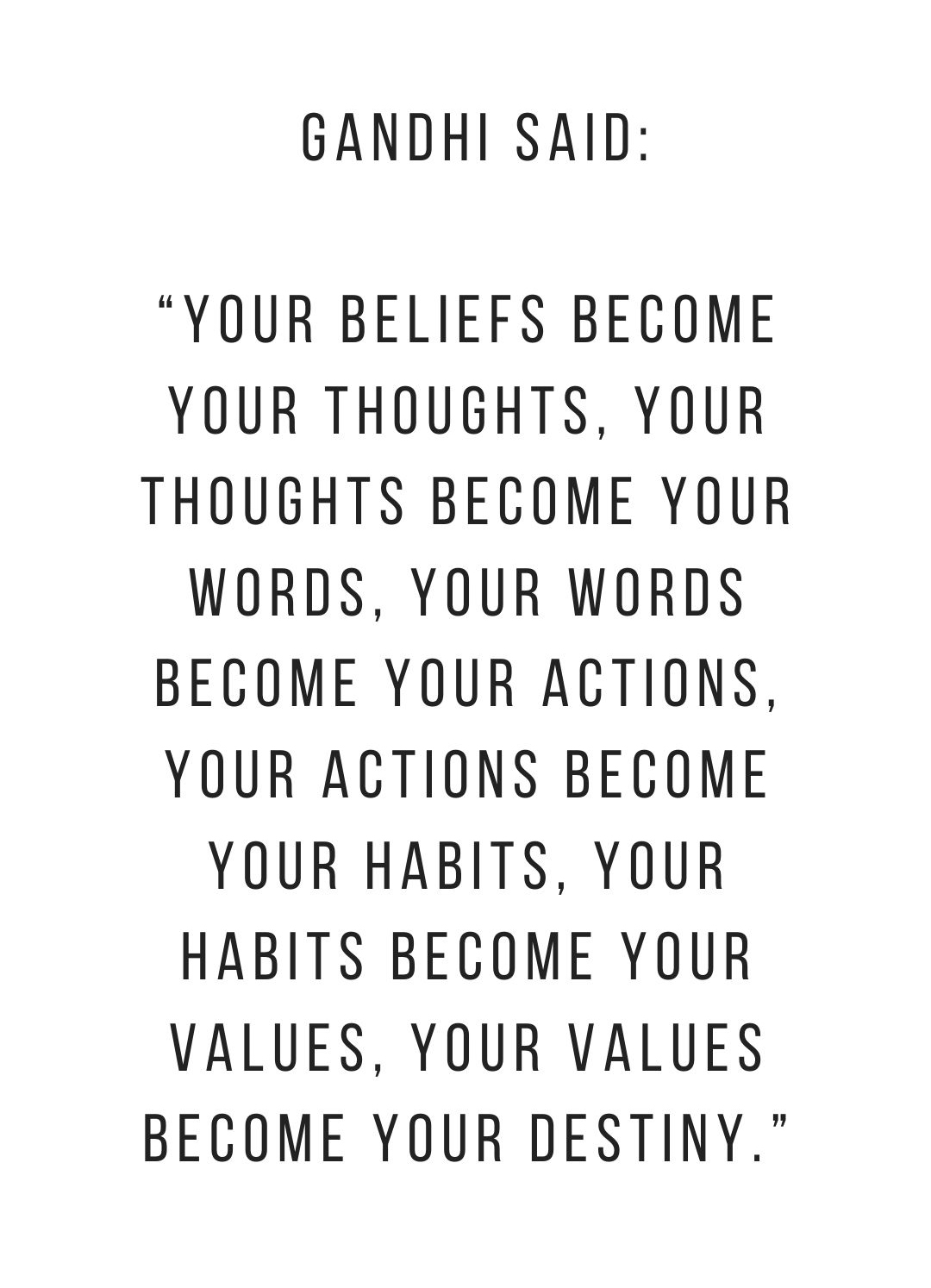 Coaching is not about the past. It's about creating the NOW that'll shape your FUTURE.
It doesn't matter where you start, but start you must. Once you get started, you create momentum and set the ball rolling. You'll observe an improvement in ALL areas of your life. If you work on your finances, you'll find that your relationships also improve; if you work on your career, you'll see improvement in your health: they're all linked. All you have to do is to take the first step.
You might be saying:
"I'm just not ready yet. There's just one more thing I need to have in place before I can do this."
When WILL you be ready? Once you've got plenty of time, resources, money and support? Well, then you don't really need coaching, do you? If you keep doing the same things, you'll keep getting the same outcome.
Or you might be saying: "I feel so scared. I'm just not sure if I can handle all this." You can. How can I say that so confidently? Because you were designed to be able to encompas all this.
Listen to the voice inside you and don't put off taking action on what you're being prompted to do.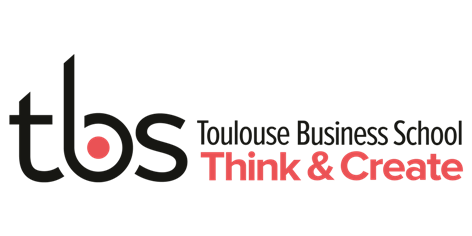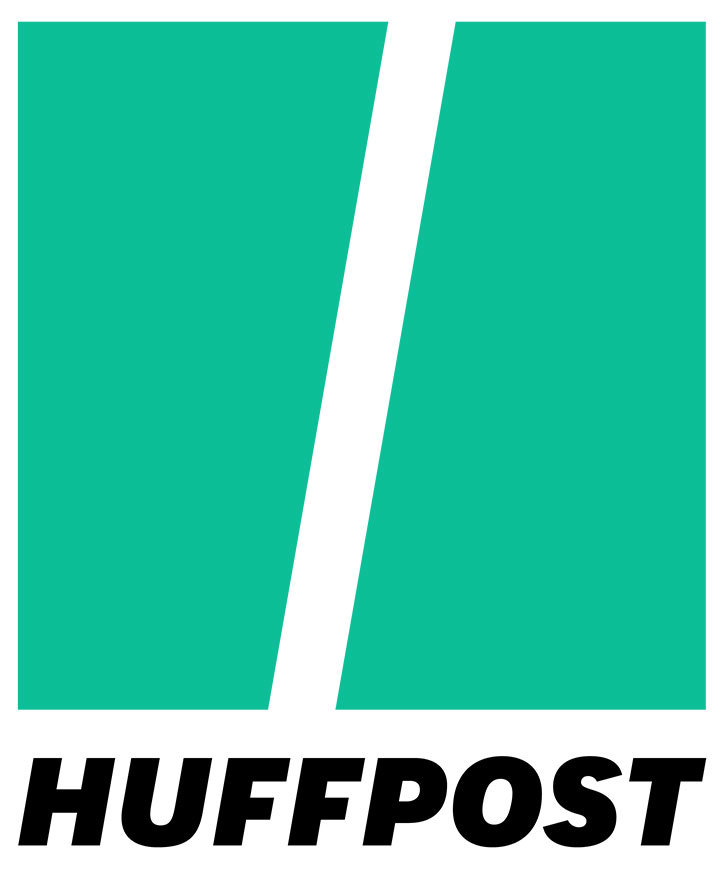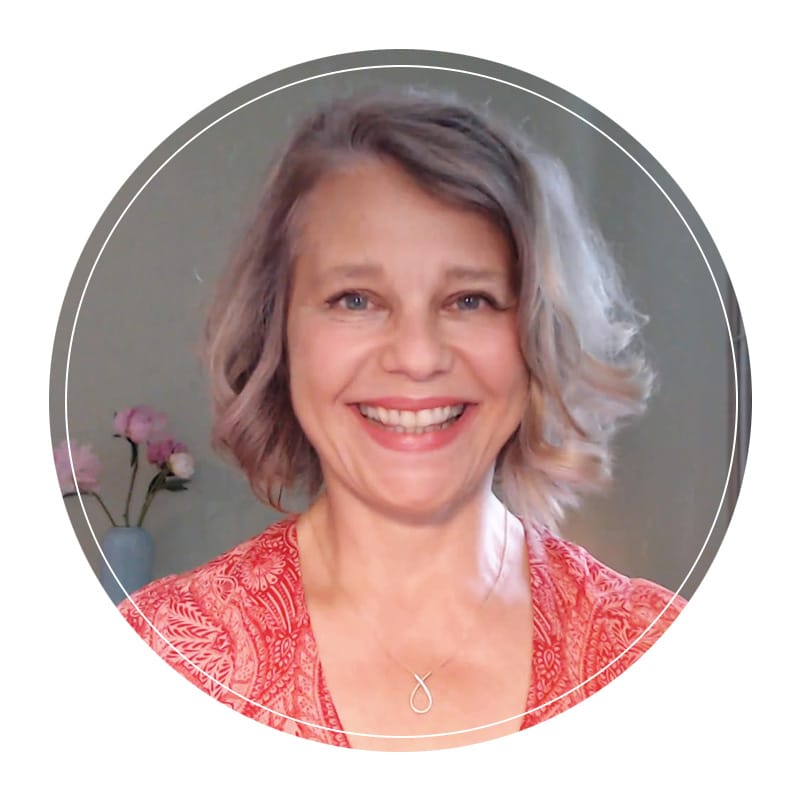 Life Coach - Speaker - Self-Love Activist
Join a community, share your experience, get support...