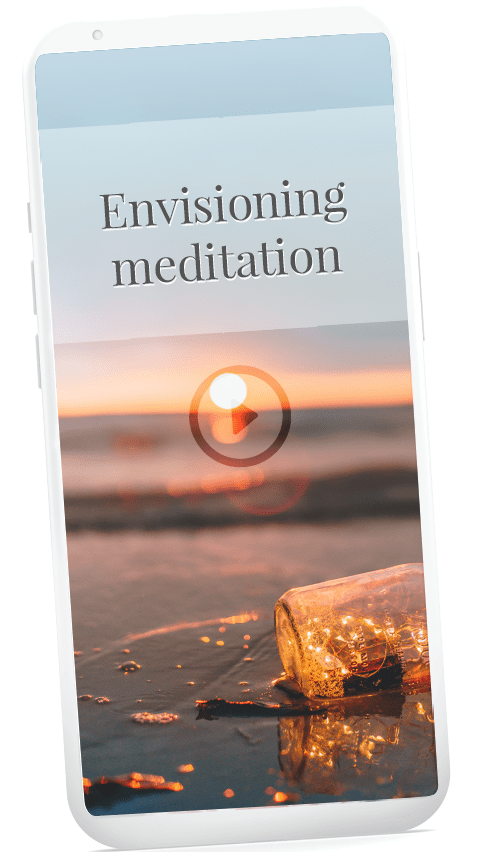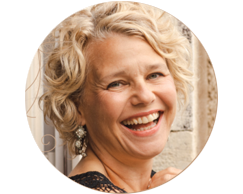 This guided meditation will help you determine exactly what your ideal life looks like, beyond duty, obligation and a sense of having to live up to other people's ideas of who you are.
Please leave me your best email address so that I can send you the link to download the meditation.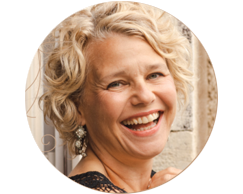 Life Coach - Speaker - Self-Love Activist
Join a community, share your experience, get support...