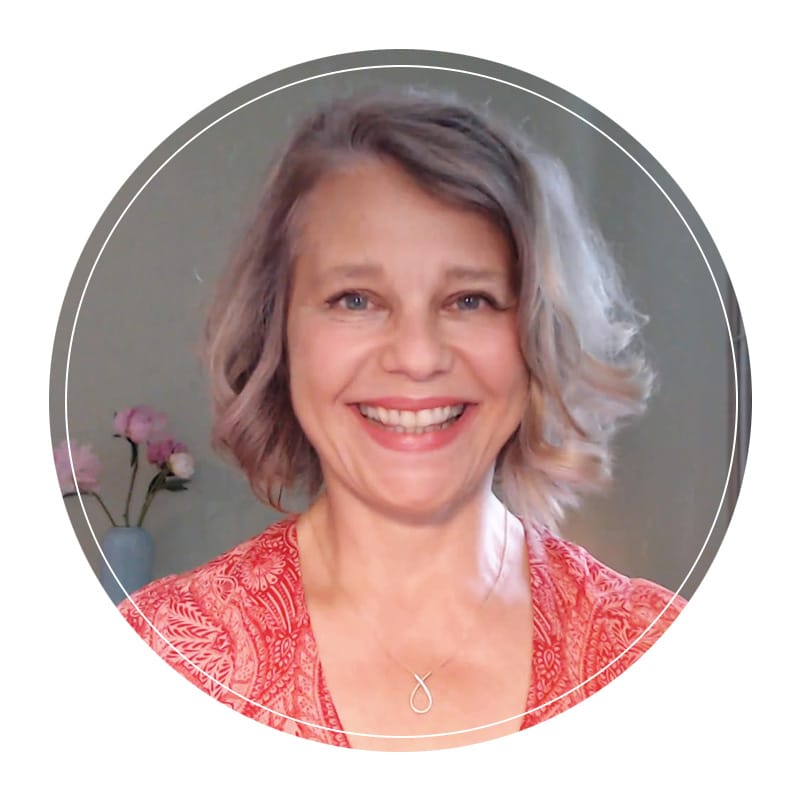 Take Your Dreams Seriously
"Are you a people pleaser?
I used to be. It used to be vital for me to be liked. Wanting to be liked spurred me on to… to overachieve. Nothing wrong with achieving, but I applied the strife & struggle method, not the authentic power one! From the outside, both look the same but on the inside, they don't feel at all the same. On the outside, I was succeeding big time, going to prestigious music colleges in London and Paris where I played my favourite instrument, the harp. I lived the beautiful and exciting life of a classical musician, travelling around to play to adoring audiences. What's wrong with this? Well, nothing, except all this had nothing to do with me. My motivator was the feeling that I was not good enough as I was and no amount of idolizing fans could change that. I was playing a role, see? I was living up to expectations and that led me to be totally inauthentic; fake! Charmingly so, but fake."
Speaking and writing about Being and Welness
"Who Do You Think You Are ?"  
Behind this cheeky question lies a need to forge ourselves an identity.
Believing we're not enough as we are, we take on labels, roles and start to wear masks to make up for what we think we lack.
Guest speaker at Réveil Créatif !
Invited by Réveil Créatif, I had the opportunity to talk about my experience at La Dynamo, Toulouse (France). If you speak French, you can watch it here!
"When I'm not creating do I really exist? "To create" and "to live" could be synonyms. Creating would then be like breathing. This would mean that it would be innate and that everybody would be able to do it, indeed ought to do it. You create in order not to fall into the trap of a life dedicated to routine, dictated by society; you create in order to replace a humdrum life with one where you can say "I see familiar things from a different perspective" and "I take risks that make me grow!"
As a Writer for Huffpost UK, I give practical as well as mind management tools & tips for happier living, authentic relationships and emotional freedom so that you can shape your life in any way you want. 

– Writing Things Down Can Be Your First Step In Taking Action
– What If Mindfulness And Meditation Don't Work For You?
– Life As A Journey
– Heartbreak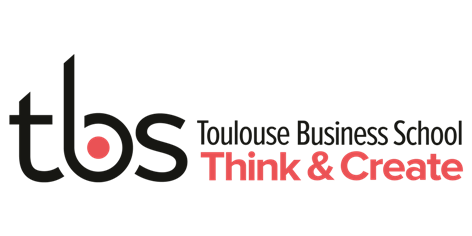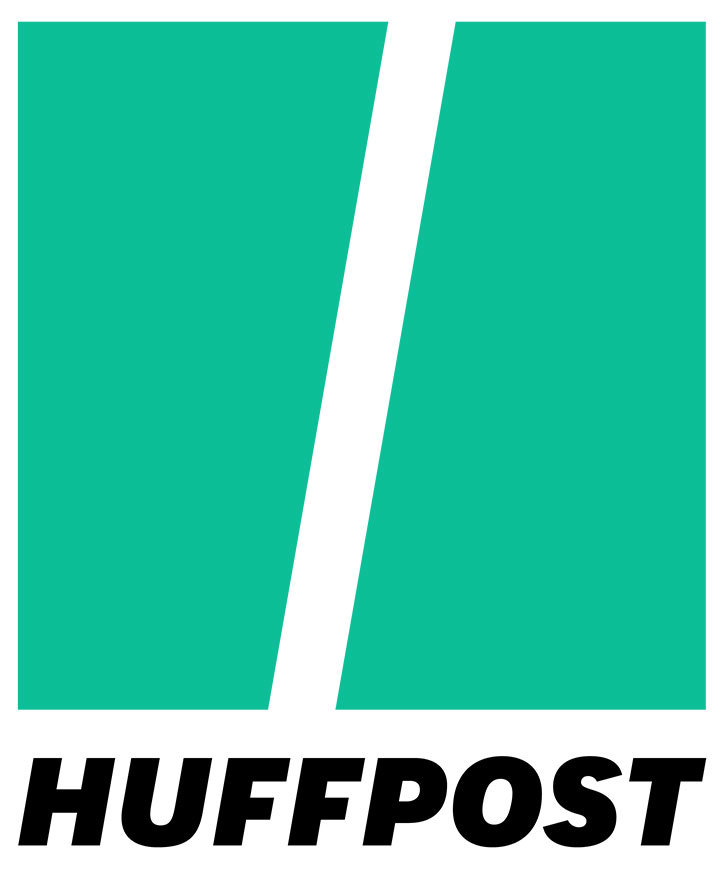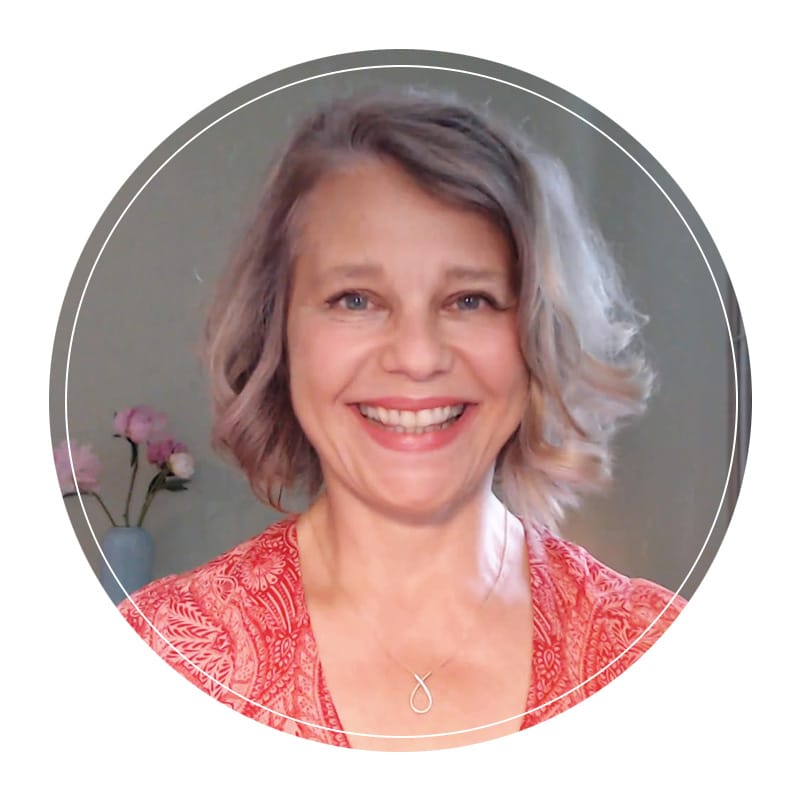 Life Coach - Speaker - Self-Love Activist
Join a community, share your experience, get support...