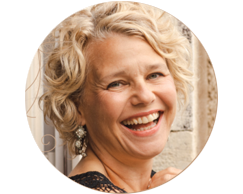 Success! Head over to your inbox and get started right away with your first workshop.
If you haven't received an email from contact@katrinehorn.com, it could just possibly have landed in your spam folder!
Let us know if you've got any problems: contact@katrinehorn.com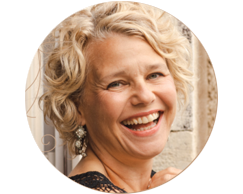 Life Coach, TEDx Speaker, Self-Love Activist, Katrine Horn coaches high achievers to more success with less stress.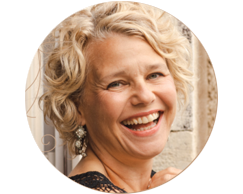 Don't miss the next workshop
Join a community, share your experience, get support...