DON'T MISS THE NEXT WORKSHOP
" SUCCESS INTOLERANCE WORKSHOP "  
Be Your Own Dream Designer
WATCH THE REPLAY : "PROCESSING EMOTIONS"
Katrine Horn's Workshop – 13 avr. 2023
When you subscribe, you'll immediately get access to past workshops, workbooks and, of course, all the details for your upcoming workshop – SUCCESS INTOLERANCE.
Please check your mailbox and enjoy !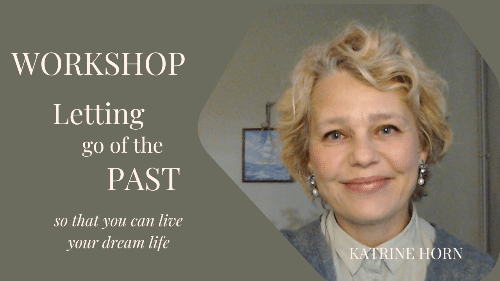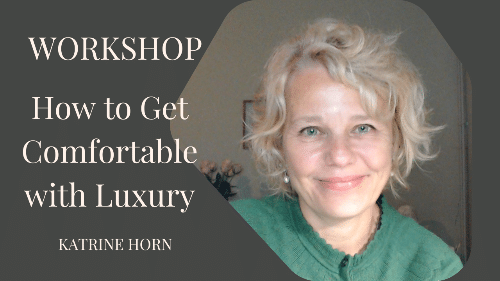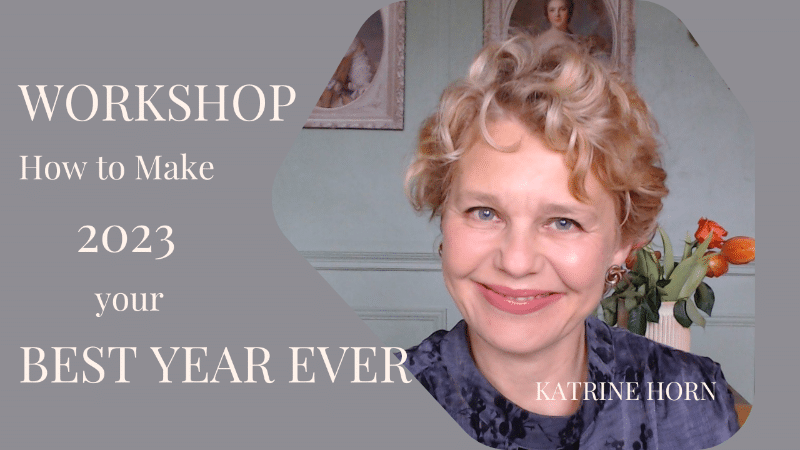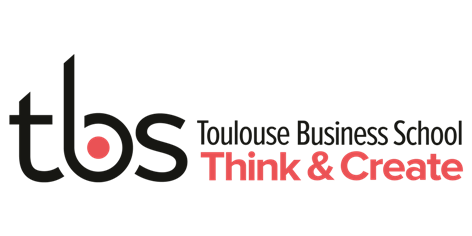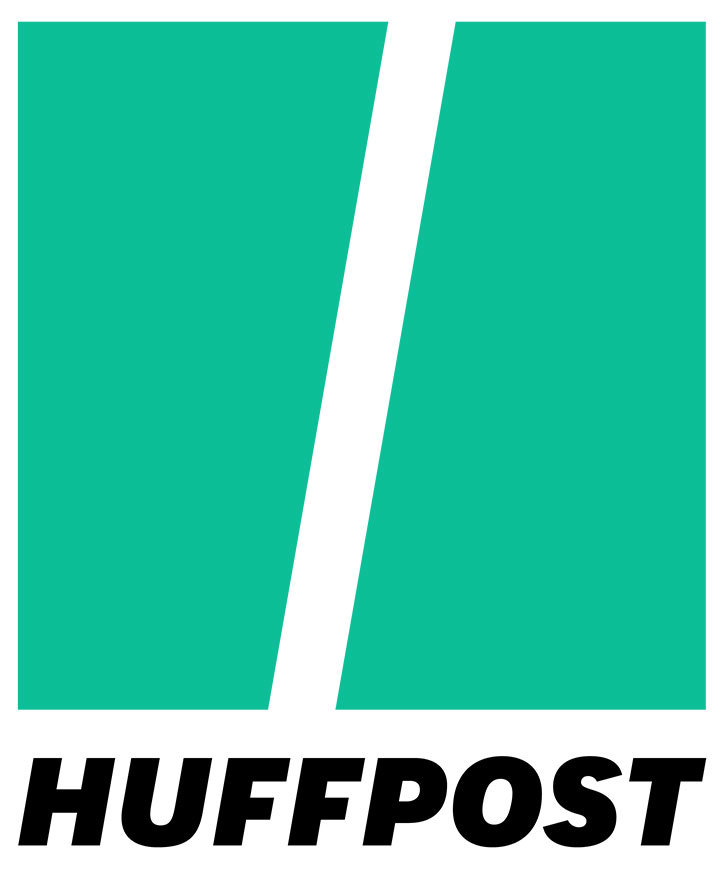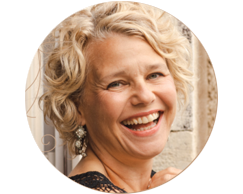 Life Coach, TEDx Speaker, Self-Love Activist, Katrine Horn coaches high achievers to more success with less stress.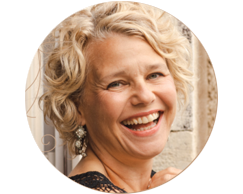 Don't miss the next workshop
Join a community, share your experience, get support...