DON'T MISS THE NEXT WORKSHOP ON
" 10 Top Tips to STOP People Pleasing"  
So that you can be who you are
October 9 – 20 11AM EST/4PM UK
WATCH THE REPLAY OF
"HOW TO GET THINGS DONE"
We have a workshop every month on different topics. If you want to be notified or if you want to watch previous workshops,please subscribe below.
 When you subscribe, you'll immediately get access to past workshops, workbooks and, of course, all the details for our upcoming workshop. Please check your inbox for access to the replays!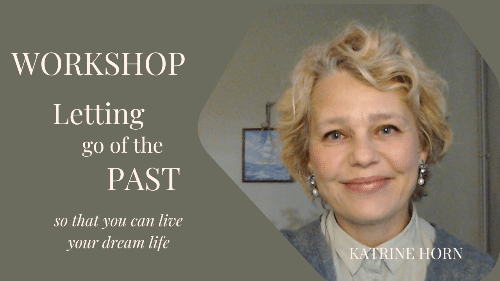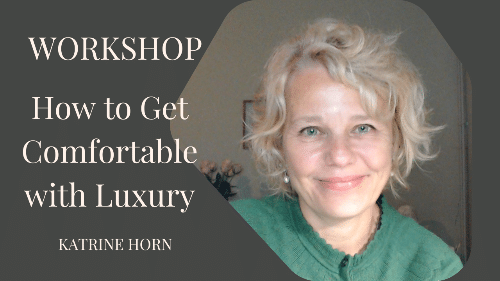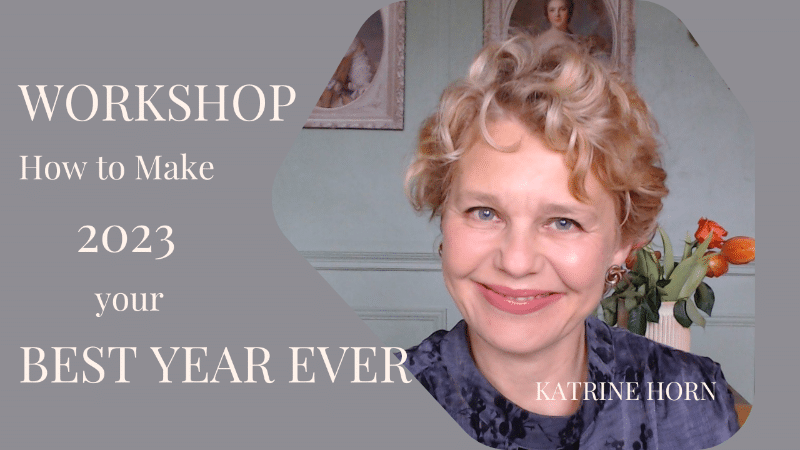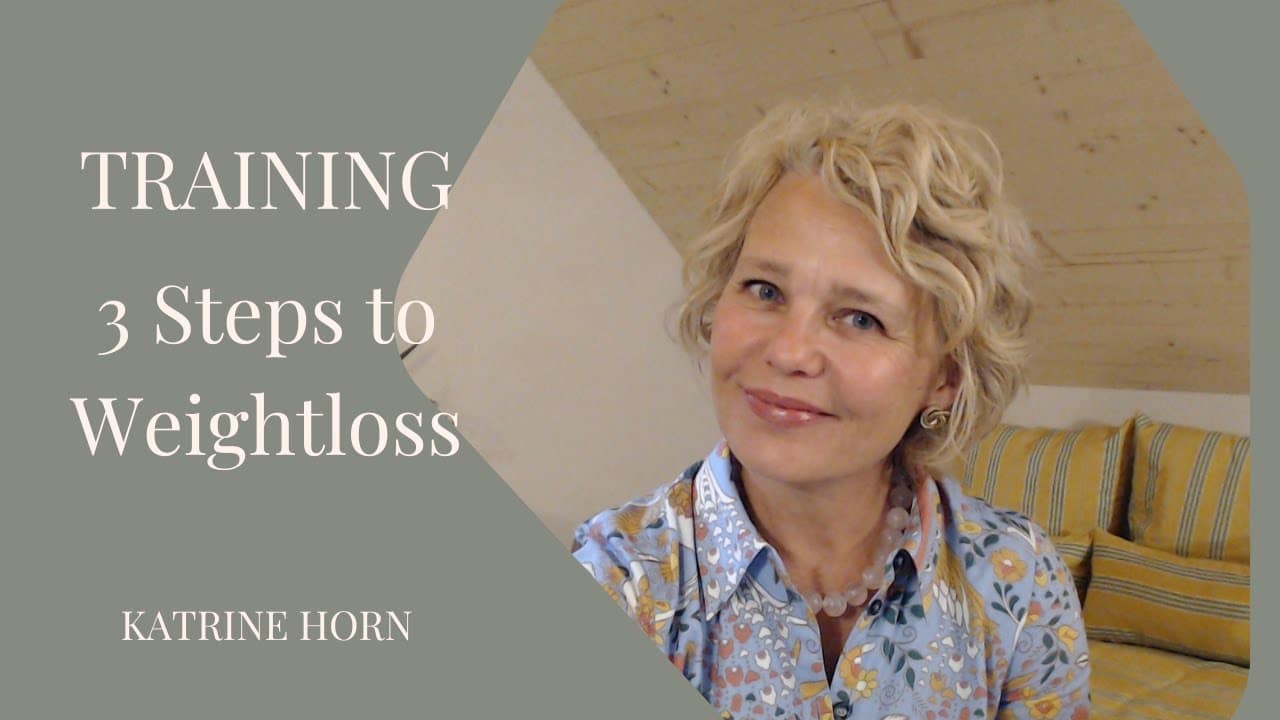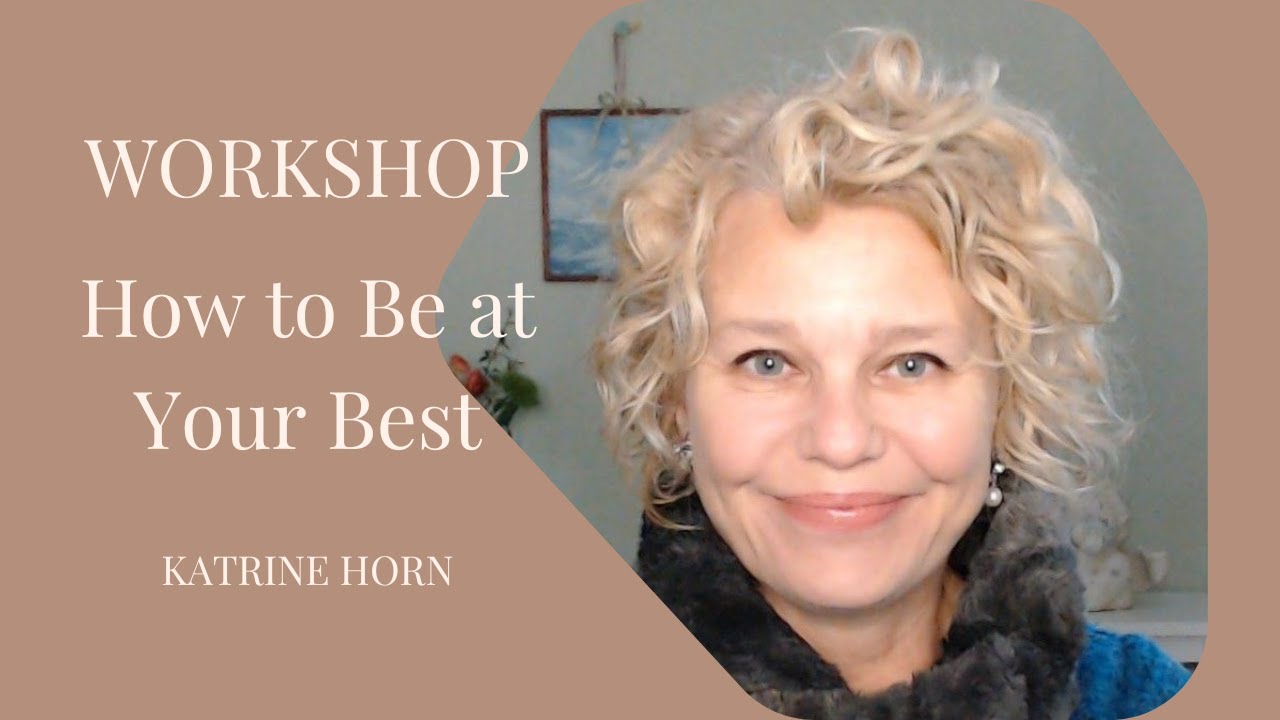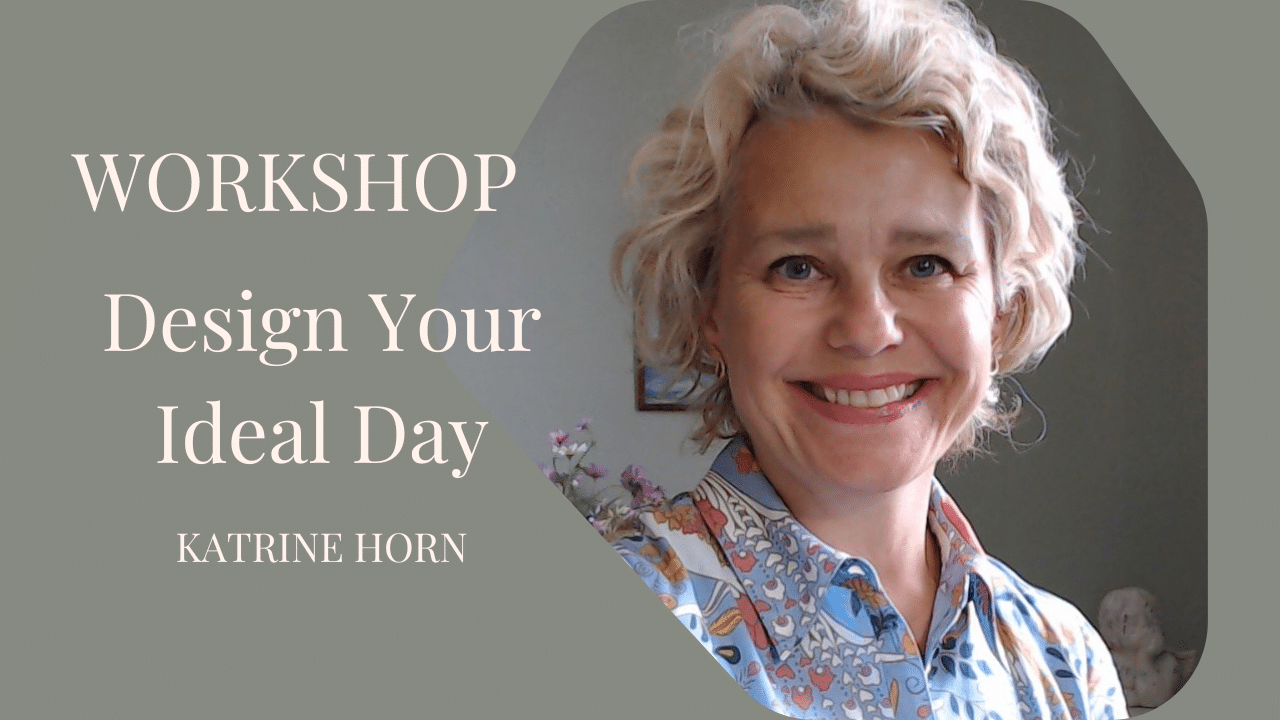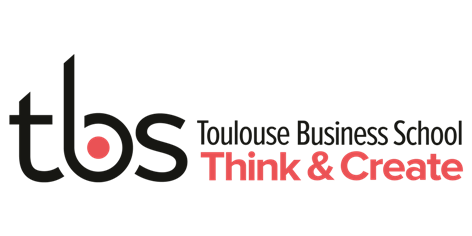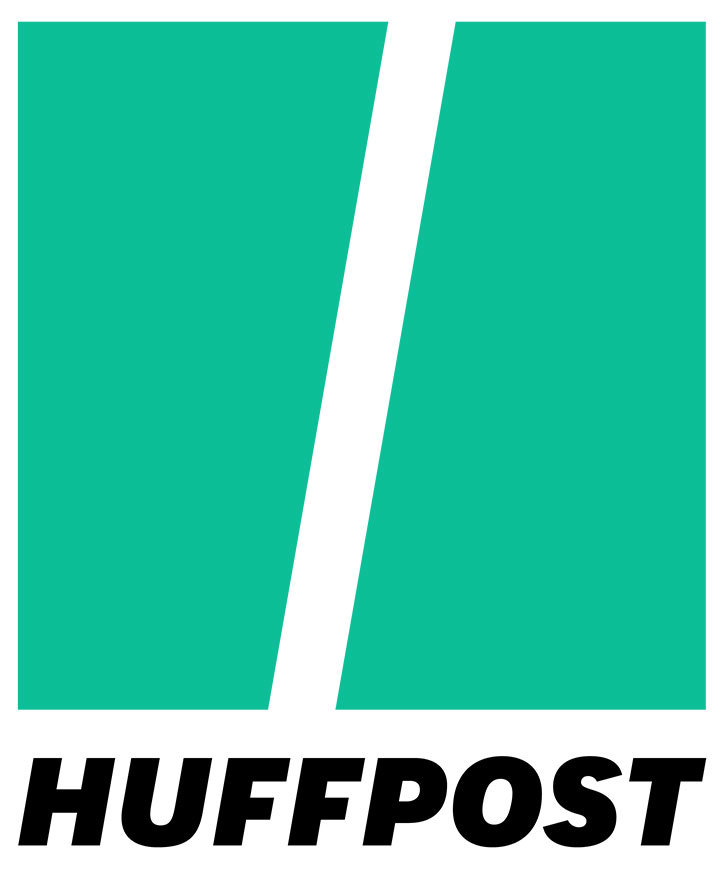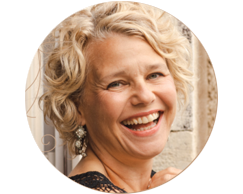 Life Coach, TEDx Speaker, Self-Love Activist, Katrine Horn coaches high achievers to more success with less stress.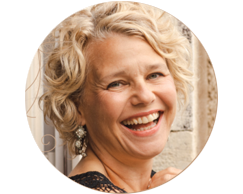 Don't miss the next workshop
Join a community, share your experience, get support...