" Your Self-Worth is not fueled by what you do but by who you are "
If you are no longer willing to settle for anything less than the best, I can help you achieve financial freedom, healthy relationships and professional success while seeing your own beauty & wisdom so that your self-worth is not fuelled by what you do but by who you are. Self-Love is the foundation for allowing your desires to lead you to your most beautiful & excellent self. This is true self-expression. When you express yourself fully, you're able to capitalize on your creativity and confidently bring your unique gifts to the world while still enjoying freedom from over-commitment, experiencing a deeper connection and practising adequate self-care. Are you ready to take the next step to live your best life while fullfilling your purpose? Let's find out.
Katrine HORN, Life Coach, TEDx Speaker & Self-Love Activist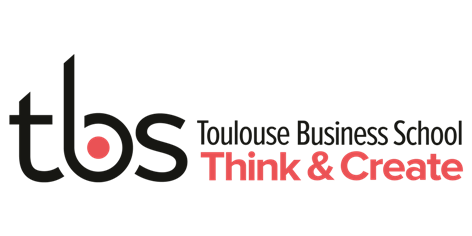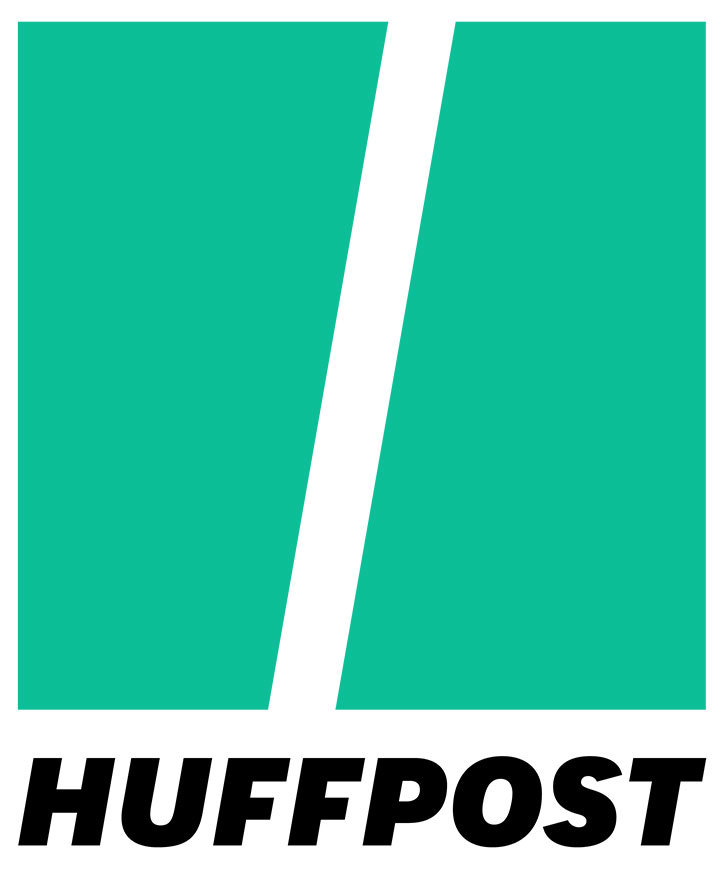 Your thoughts become your words, Your words become your actions, Your actions become your destiny"
–
Gandhi
SELF-LOVE or how to ACCEPT yourself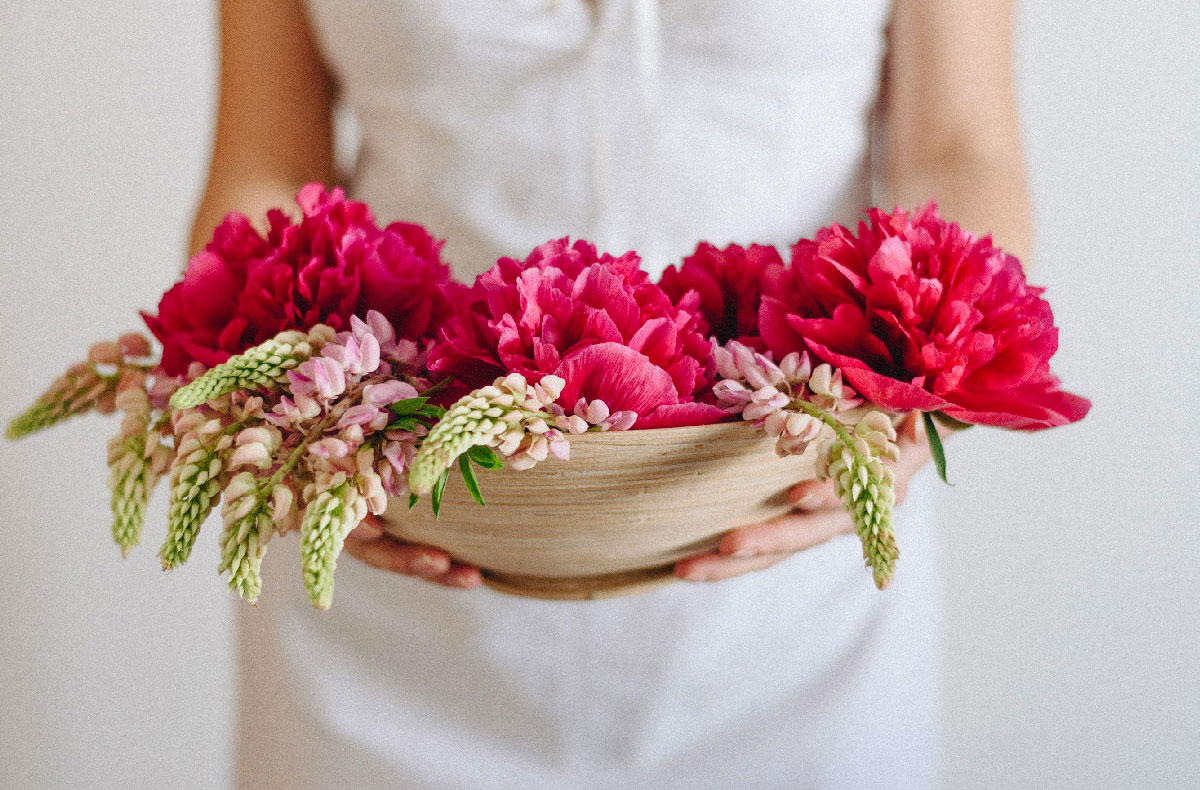 SELF-LOVE is an attitude, it is a way of being with regard to oneself, being in self-acceptance as an individual with one's emotions, one's inner critic and one's conditioning. It also means understanding how to let go and how to leave room for imperfection. In this course, you will learn how to develop this attitude towards yourself independently of others.  
STRESS DETOX - Make Sense of What You Do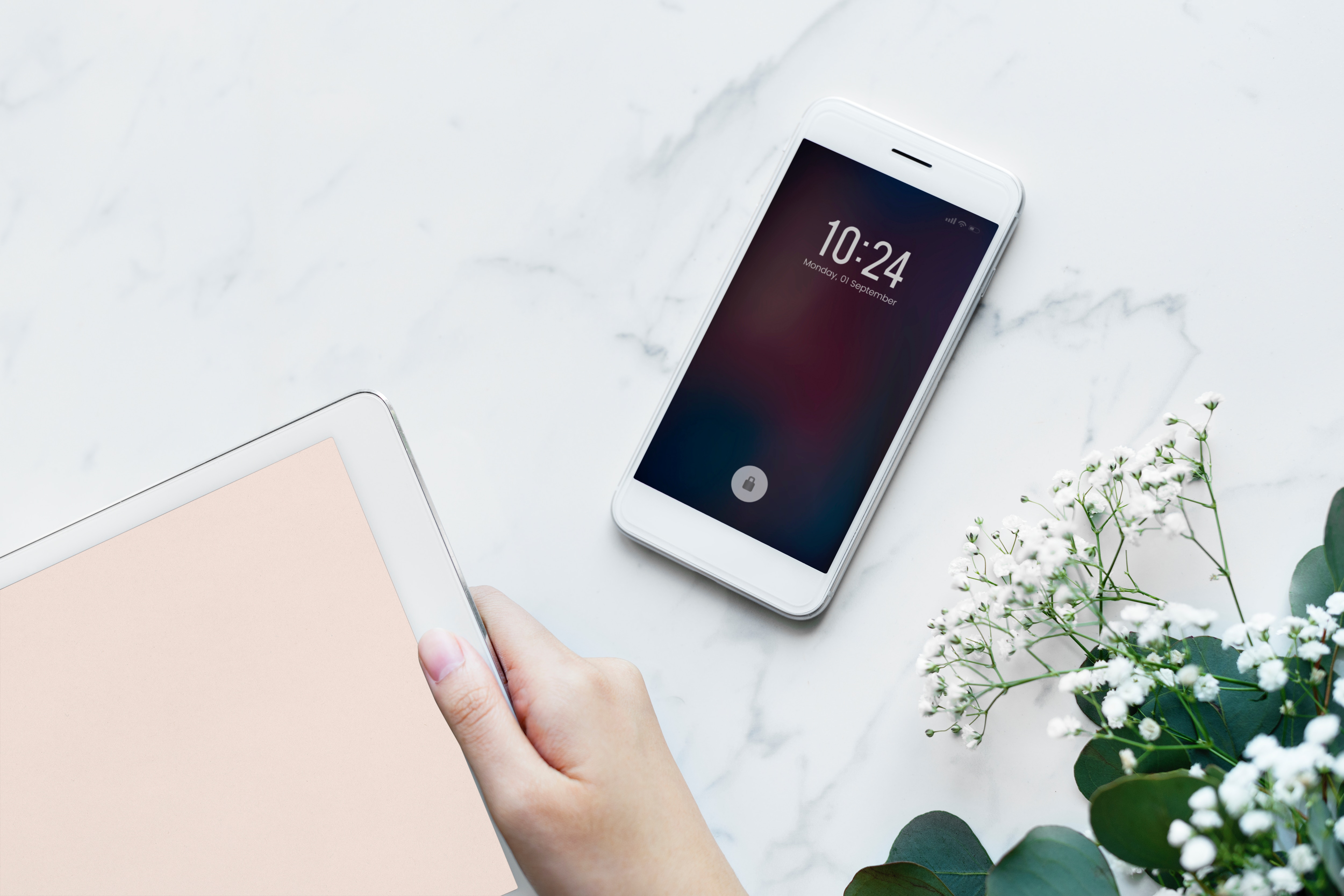 STRESS DETOX: Pause here and ask yourself what your life would look like if you developed a different relationship with time. One that would allow you to connect with loved ones, do what you most enjoy and get more done into the bargain? How would it feel to have time for what's important and not always be rushing to catch up with the urgent? 
SELF-LOVE & STRESS MANAGEMENT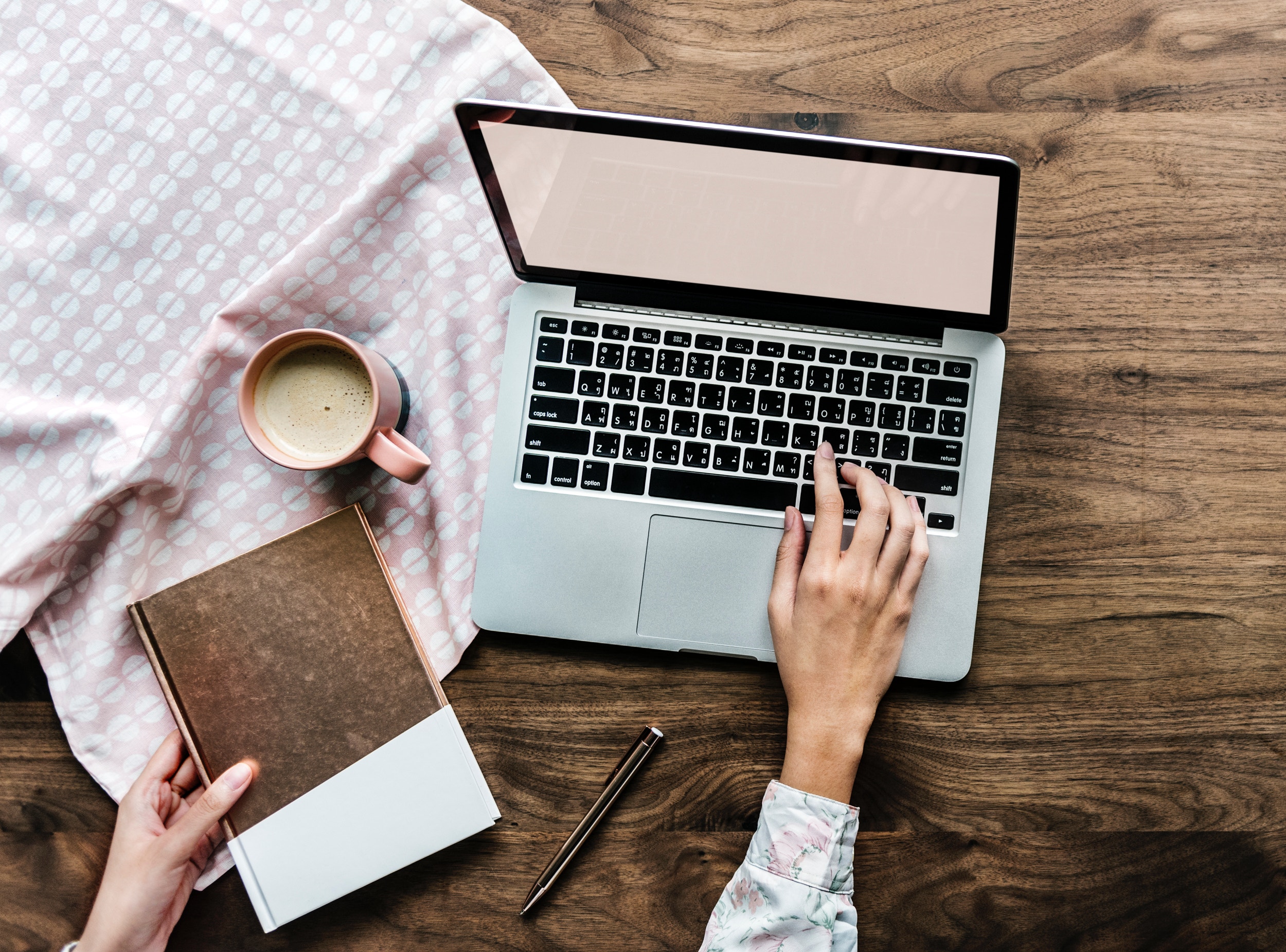 Use Self-Love to up-level your mindset on happiness and success through creating a loving vision for your life.
#01 – Develop 3 Self-Love Habits for Greater Freedom, Joy & Connection
#02 – How to Use Self-Love to Say Goodbye to STRESS & Overwhelm 
"What if I fall? Oh, but Darling, what if you fly?"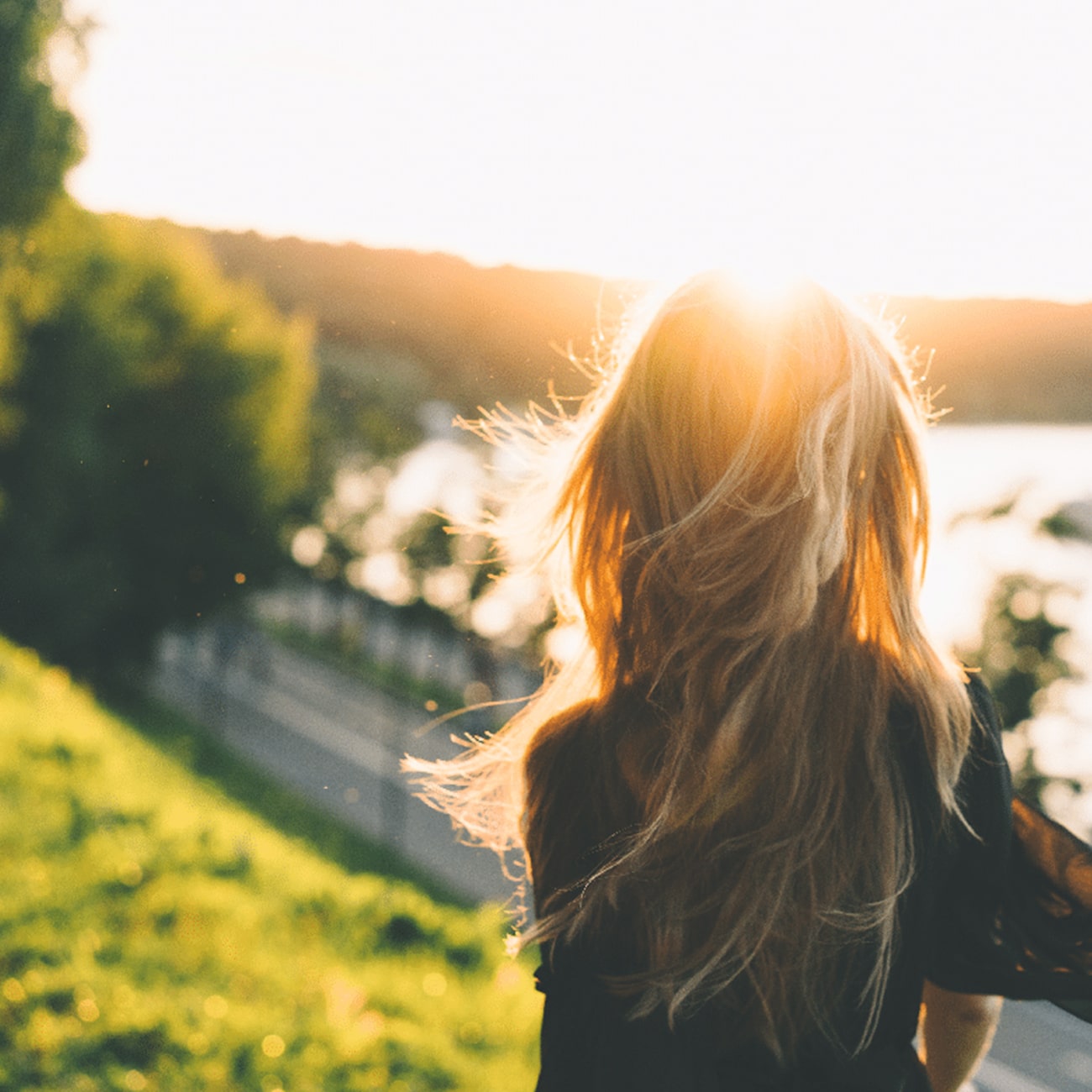 Complete this sentence: "I would be happy if …" Together, we'll Re-Design your habits, your self-talk and -image so that you can ALLOW your desires to become reality.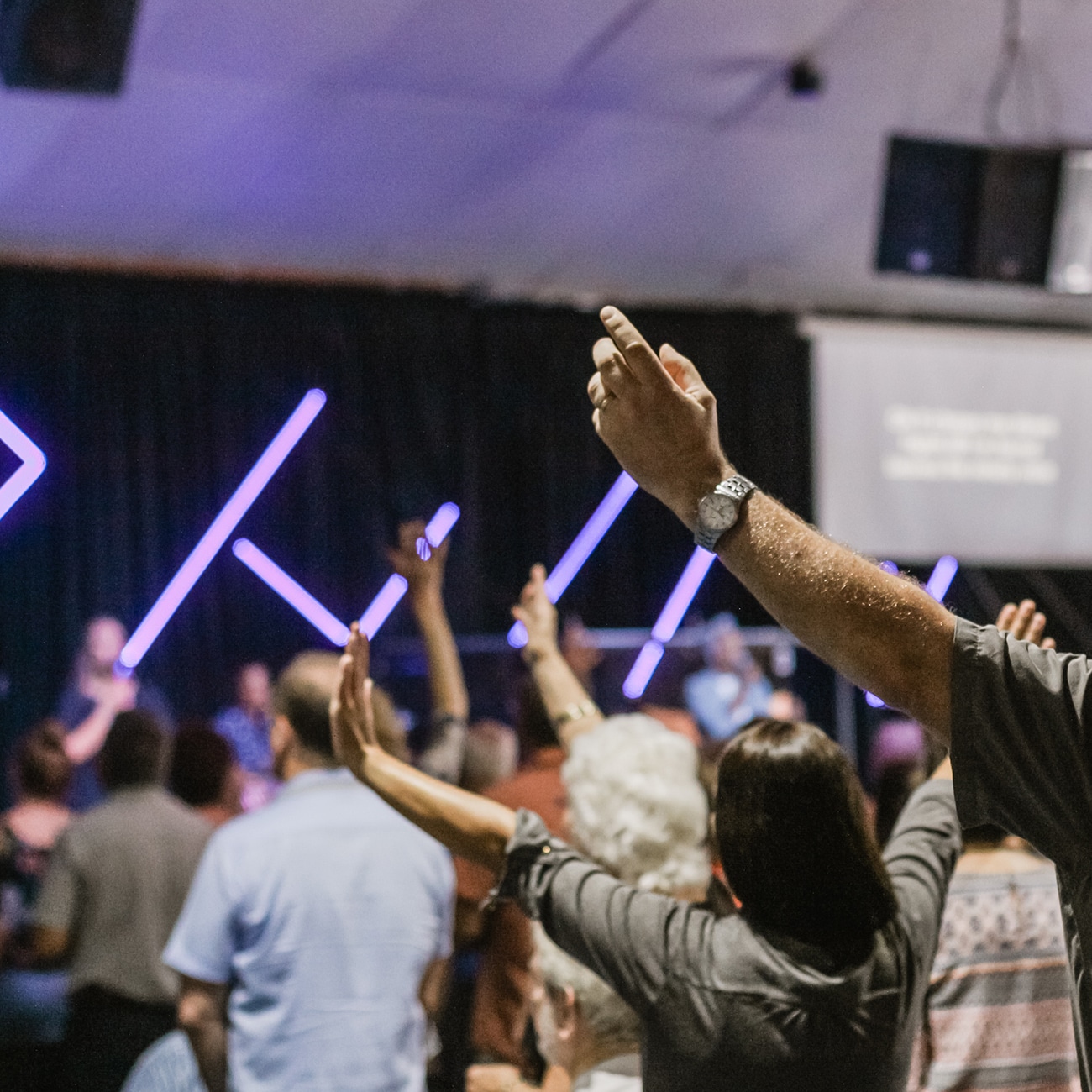 Are you and your team suffering from Burn-out, Bore-out or Brown-out? Book a workshop where we'll get rid of stress and replace it with commitment & communication. What would your team look like if it was emotionally intelligent?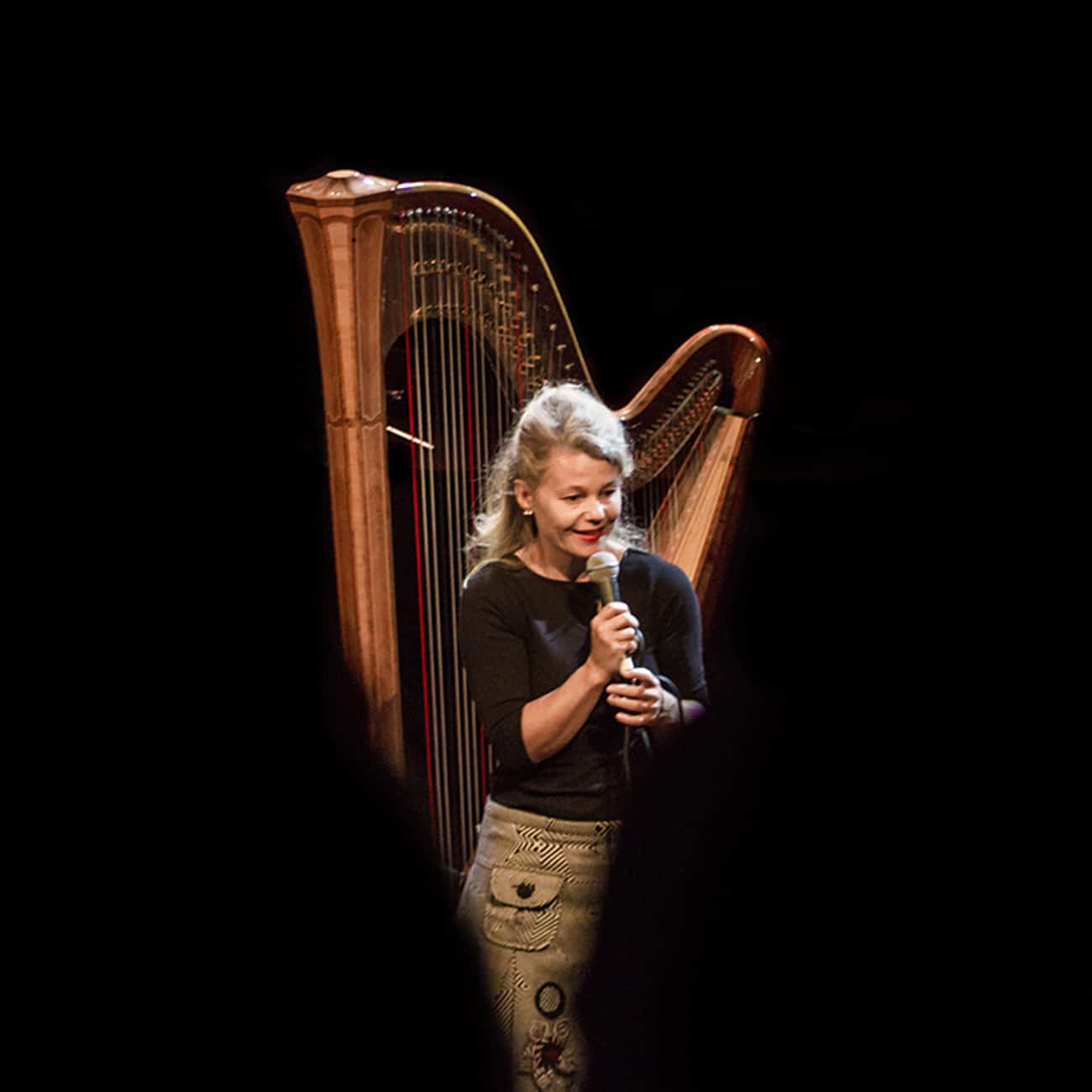 From 20min to 2hours
Are you looking to inspire your team, your association, your members? Are you an entrepreneur and/or manager who wants to teach & inspire? (Watch: Tedx Talk)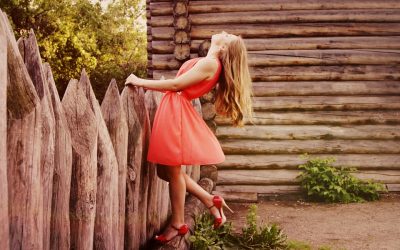 Have you ever asked yourself: "Come on, how hard can it be to stay on this diet? It's just 30 days?" Or sworn to yourself: "I'll be so good and not buy anything for a whole month once I've got this dress with those adorable shoes." These are both examples of the...
read more