Follow
Your Dreams,
they Know
the Way
Follow
Your Dreams,
they Know
the Way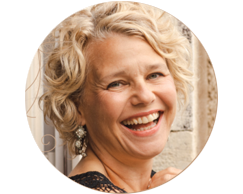 Are you ready to have
your own private life coach?

You know there's MORE. If only you knew how, your life could be an explosion of rewarding relationships and fulfilling work.
But for now, you're feeling frustrated. You're running out of time. You want your life to take off NOW, not later.
Right now you believe that if people like you enough, they'll pay you more and stop taking you for granted.
You think that when you lose 30 pounds you'll be desirable.
You lose sleep over something your boyfriend said 15 years ago and remember when you knocked that vase over at your friend's birthday party.

Your life can change right now. Reach out to me today and put a stop to waiting.
You can develop the skillset to have difficult conversations that don't destroy your relationships but rather nurture them.
You can learn how to prioritize your needs and desires without feeling guilty and without explaining why it's so important to you.
You can drop the idea that to be acceptable you have to be perfect and flaunt your imperfections.
When you do so, people will start getting you. You'll FEEL FREE to go down the Nile on a luxury cruise just because it takes your fancy.
You'll ask for a payrise certain you're worth every penny (and this is just for starters).
You'll feel so brave that moving to another country won't have you lose a nanosecond of your beauty sleep.
I coach ambitious women to more success with less stress. I help you see how BEING more is what will GET YOU more.
I believe in dreams. I believe in luxury.

I believe that time and money can be limitless. What do you want to believe?

Live by DESIGN not by default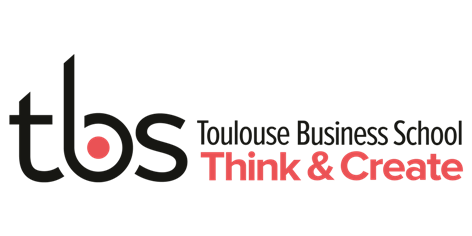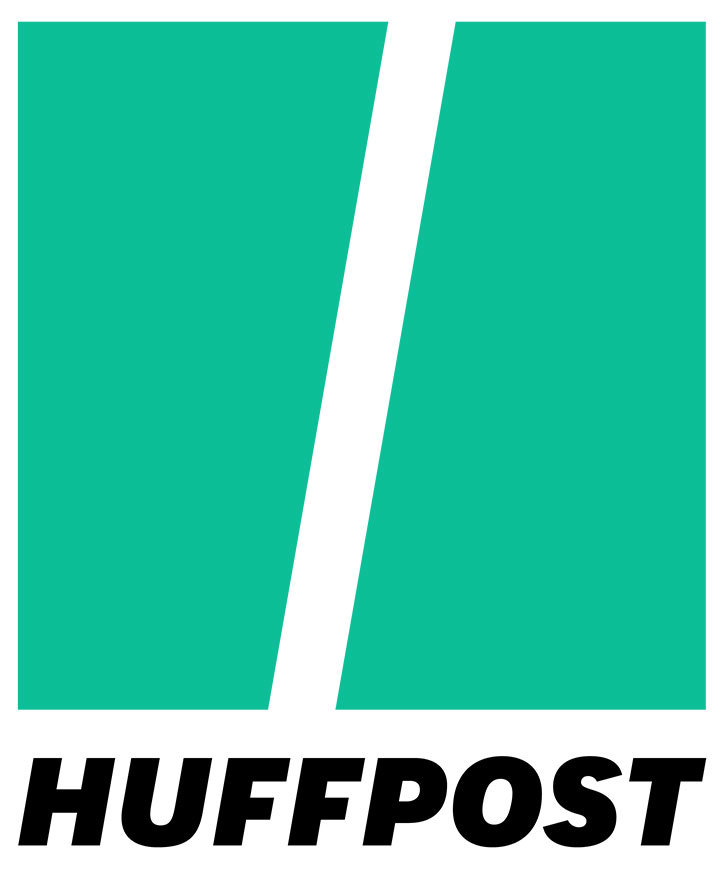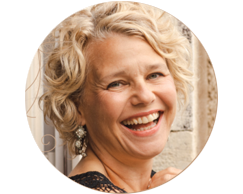 Life Coach, TEDx Speaker, Self-Love Activist, Katrine Horn coaches high achievers to more success with less stress.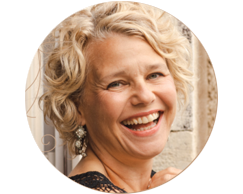 Don't miss the next workshop
Join a community, share your experience, get support...