Follow Your Dreams;
they know the way
Hi. My name's Katrine Horn, I'm a life coach and I work with women who want MORE out of life than simply routine and comfort. If you want to be at your best and find out how you can design your dream life, you're in the right place.
Online Programs and Coaching Services
Let me help you discover your wildest dreams so that we can make them into a plan
SELF-LOVE or how to ACCEPT yourself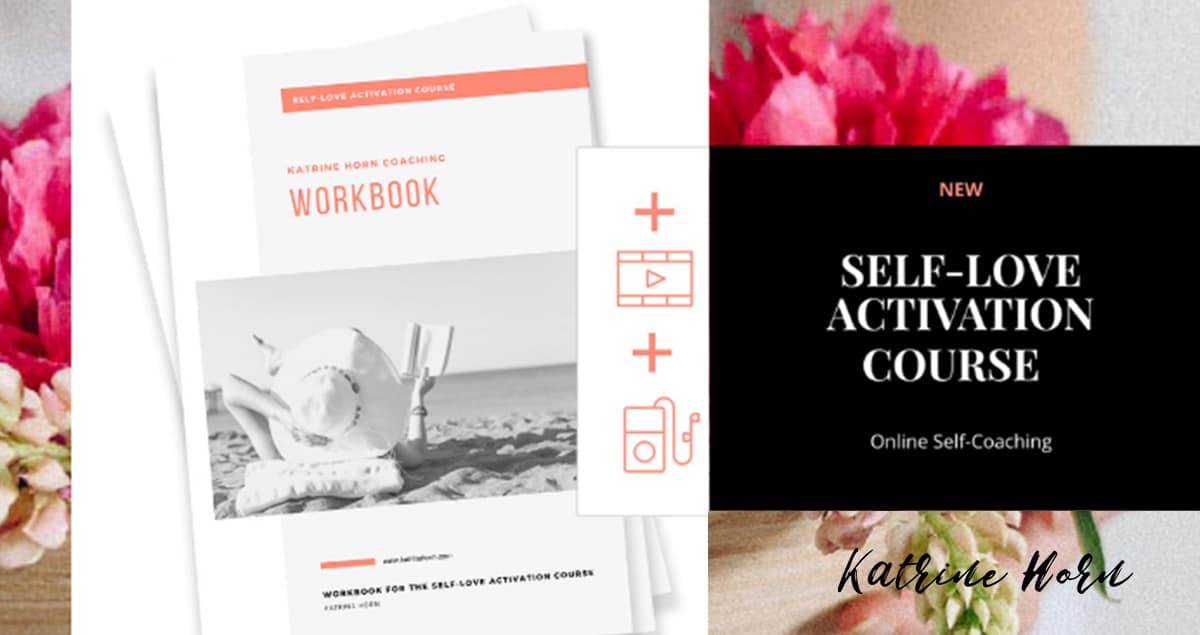 On Demand 
12-Module Digital Program
SELF-LOVE: When you become the source of love in your own life, your relationships light up, your work takes on a whole new meaning, your health can flourish and you can start making the money you've always dreamt of. Take this first step to become a self-love diva and craft a new relationship with yourself. All it takes is a consistent practice that will soon have self-doubt be a thing of the past.
DREAM DESIGN or make your dream your reality
Join the waitlist to receive the FREE content, bonuses & more
DREAM DESIGN – Living in your dream is not a free event: it will require effort and the reward is deepfelt pleasure and growth. You will feel ready to do things you never considered before. You will no longer stall and wait to make a decision when faced with an opportunity. You will respond easily, elegantly and effortlessly, cutting through the over-thinking.
 
STRESS DETOX - Make Sense of What You Do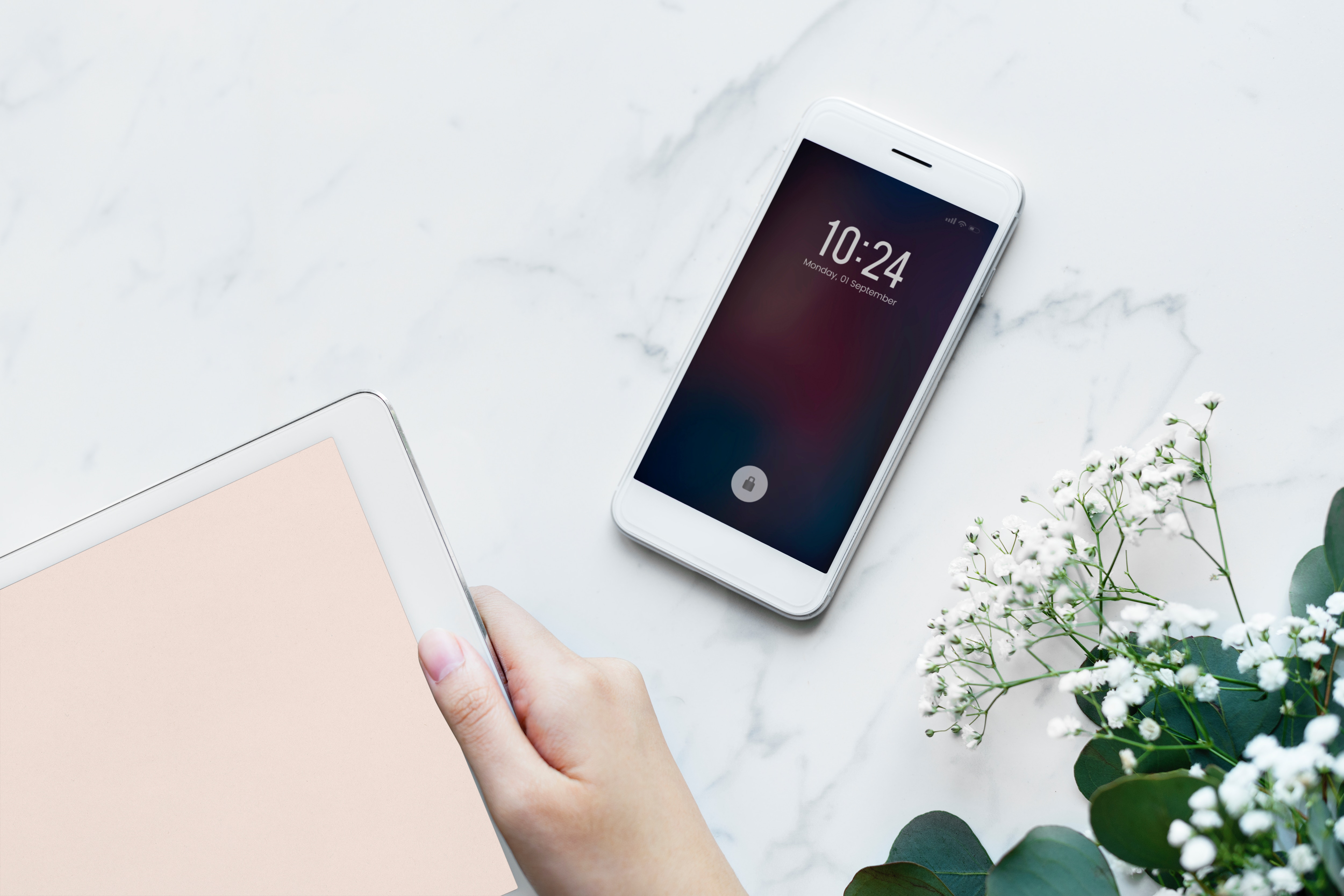 STRESS DETOX. Pause here and ask yourself what your life would look like if you developed a different relationship with time. One that would allow you to connect with loved ones, do what you most enjoy and get more done into the bargain? How would it feel to have time for what's important and not always be rushing to catch up with the urgent? 
WEIGHTLOSS through WELLBEING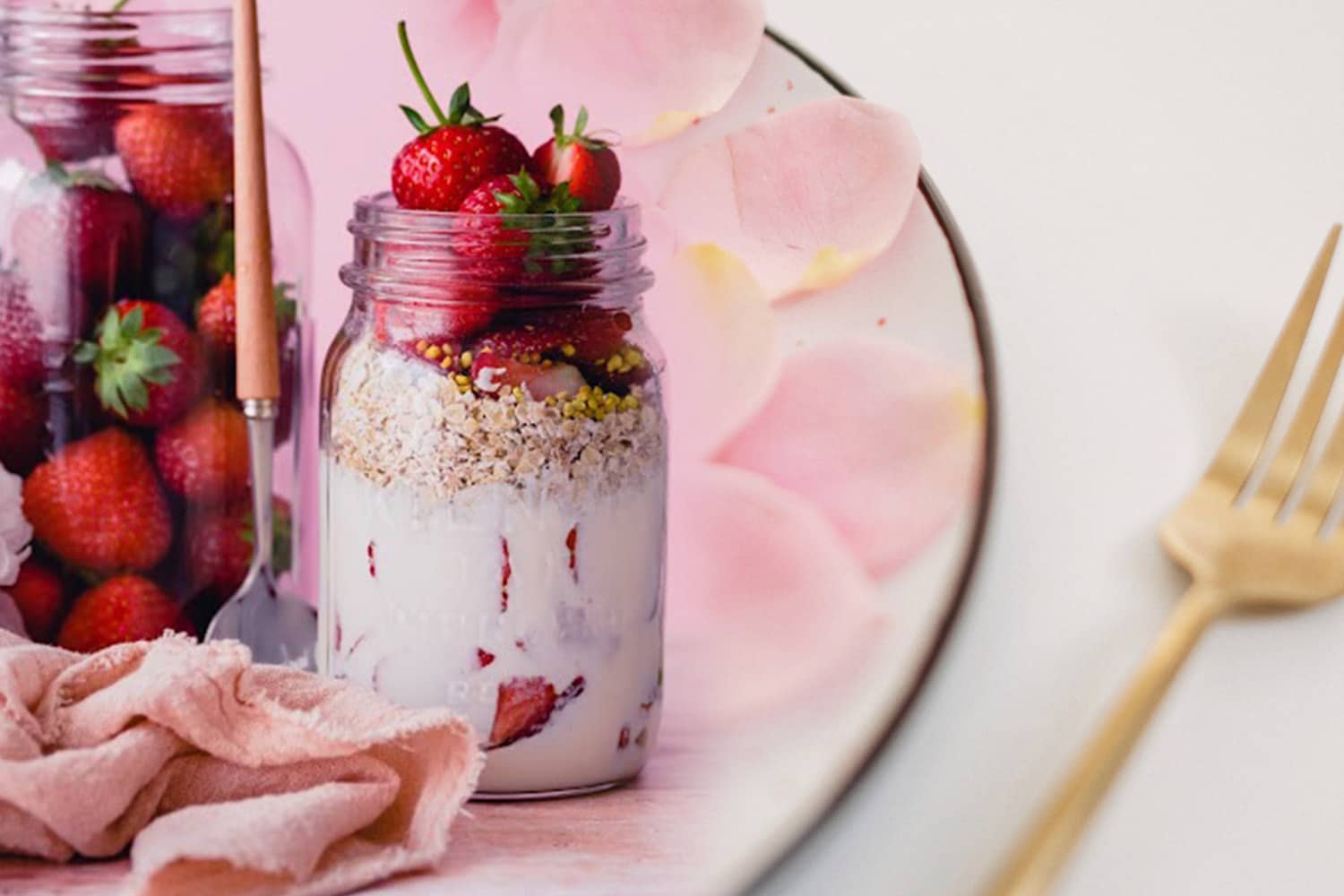 WEIGHTLOSS through WELLBEING.  When you eat to avoid your feelings, you may feel good in the moment but when you stop eating, the feelings will still be there. Put an end to this unhealthy cycle and learn how to maintain your blood sugar stabilized. Lose weight by caring for yourself instead of beating yourself up about it. Book a consultation.
"What if I fall? Oh, but Darling, what if you fly?"
Tell me about your big vision. I'd LOVE to discover what your most precious dreams are so that, together, we can get you moving towards them. Is that a limiting thought I can hear you think? No worries, we'll tell them goodbye forever so that you can go right ahead and feel the confidence you need to create the life that suits you. You'll discover what has been holding you back and transform it into the success you deserve.
With coaching, you change your thoughts
and your feelings about your circumstances
Thank you Agnieszka. If you want to create a reality different from the one you're currently experiencing, the change starts on the inside, in your mind. Let me show you how. With coaching, you change your thoughts and your feelings about your circumstances. Different thoughts and feelings will lead you to take different action. This is how change occurs: first you change how you think about something. This in turn makes you have different feelings. When you feel differently, you'll be able to act differently and voilà; your circumstances just changed. Everybody can learn this; it isn't difficult and it can be fun. Do you want to try it out? If so, please join my waitlist by filling in the questionnaire.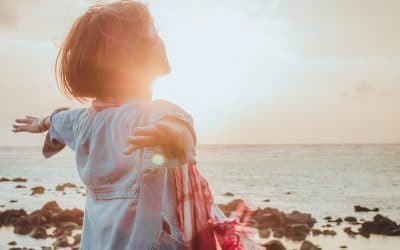 When we move towards our desires and dreams we can create so much resistance. This resistance shows up as obstacles in our way to our dreams. The more we want to reach our dream, the more obstacles there will be. If we're not careful, we could take these obstacles as...
read more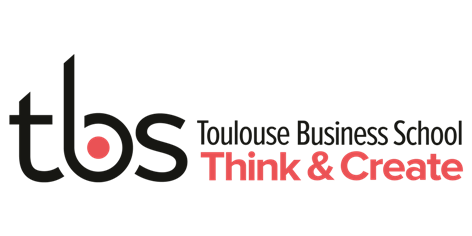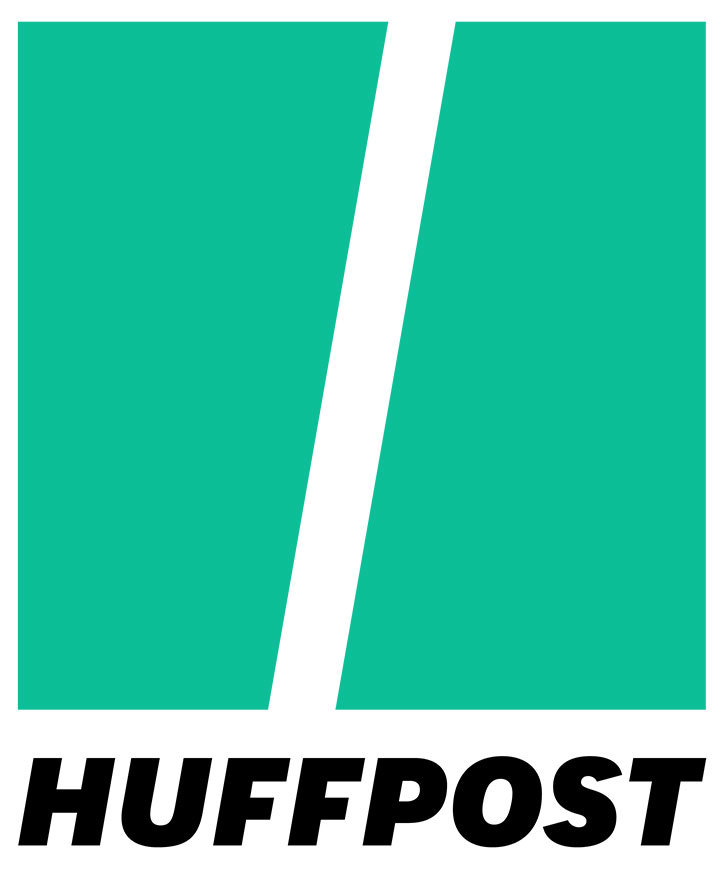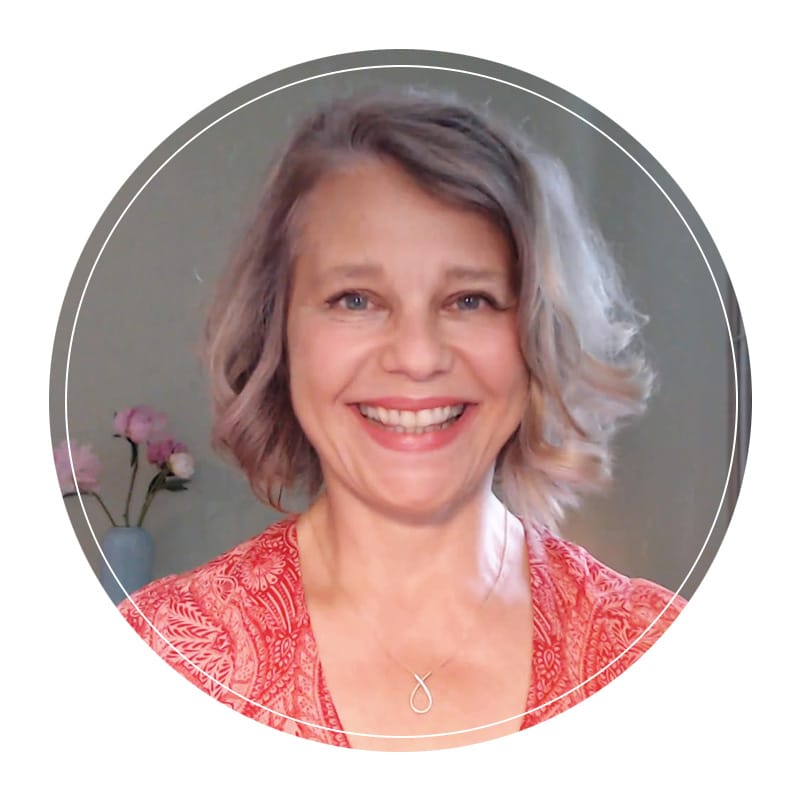 Life Coach - Speaker - Self-Love Activist
Join a community, share your experience, get support...