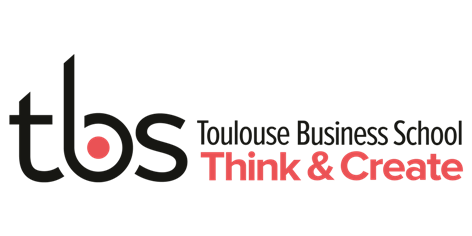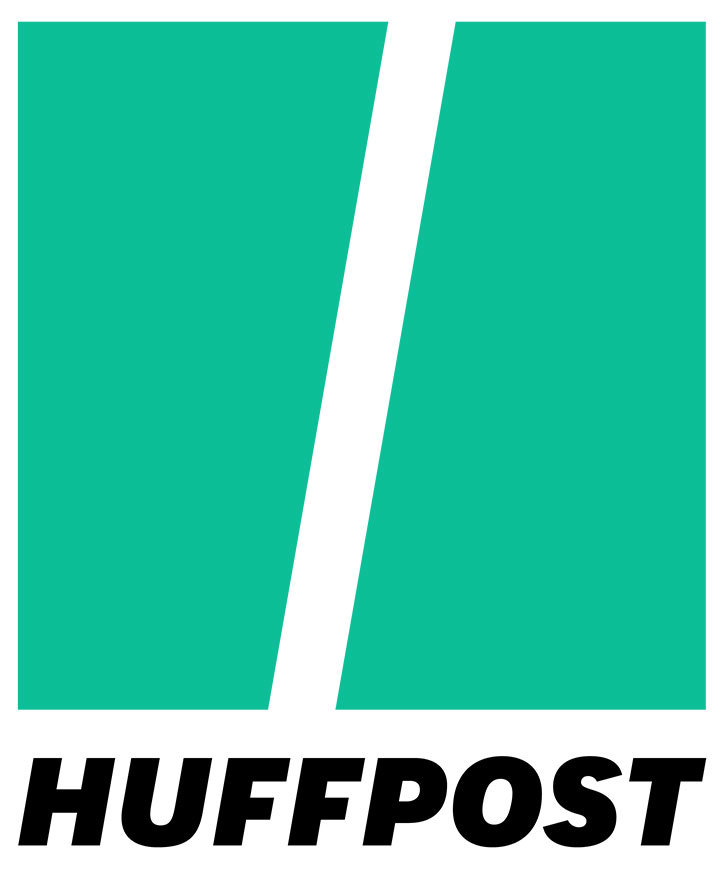 SELF-LOVE ACTIVATION
COURSE  
SHOP
STOP negative self-talk, set healthy boundaries and cultivate self-care that honours YOU.
"Difficult roads often lead to beautiful destinations"
We all underestimate the impact of thoughts and beliefs on performance and on success in business, on the way we manage our daily life and also our relationships… I would like to thank all those who have placed their trust in me.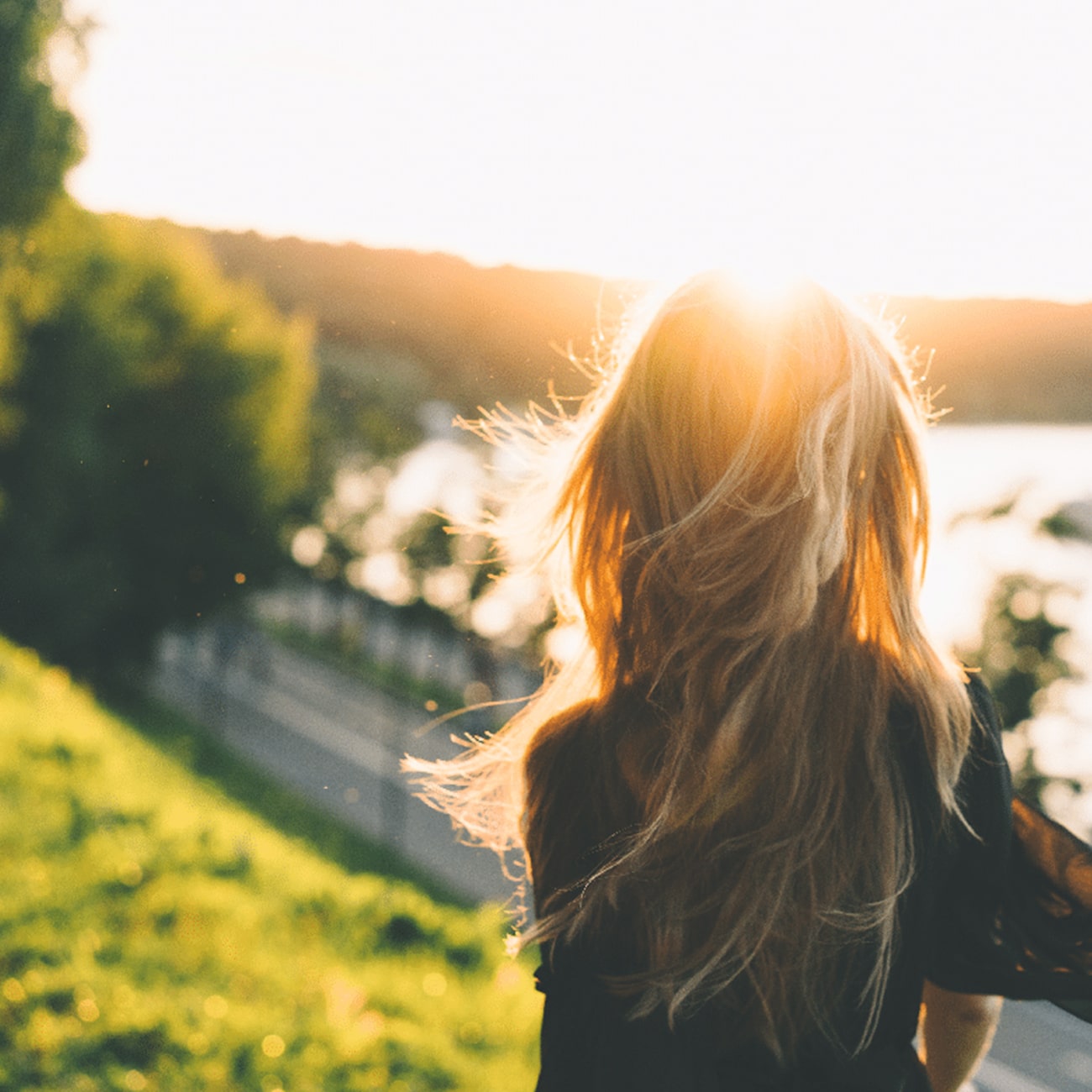 BRING OUT THE BEST IN YOUR LIFE
 How to create Excellence in your life, to transform your career, to achieve your goals, to deal with your discomfort zone. Prevent Burn Out or Mental Workload.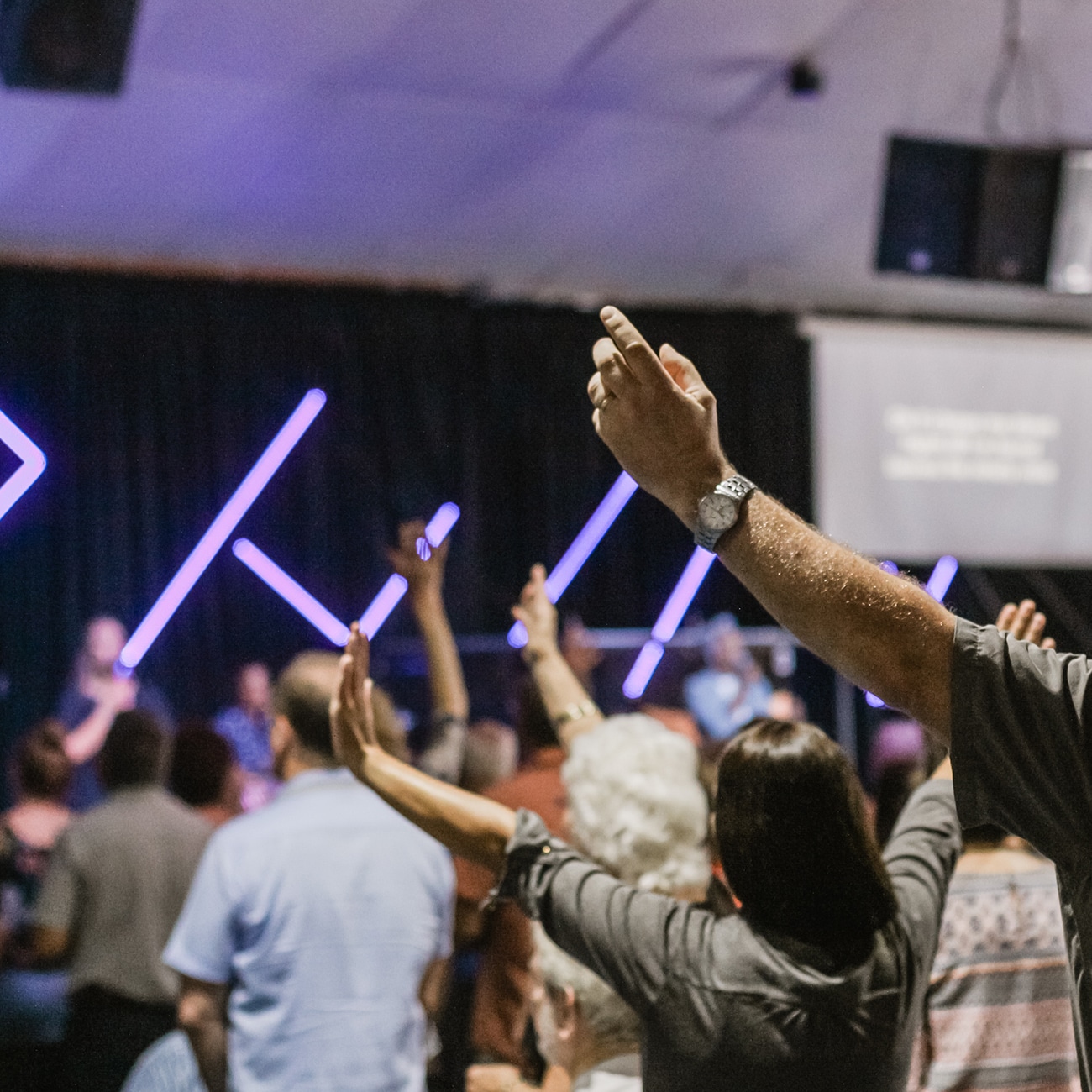 BOOK A MOTIVATIONAL EVENT
BRING OUT THE BEST IN YOUR TEAMS
 Prevent Burn-out, Bore-out or Brown-out, learn stress and conflict management. Team Building according to the needs of your teams.(Sectors: schools, universities, hospitals…)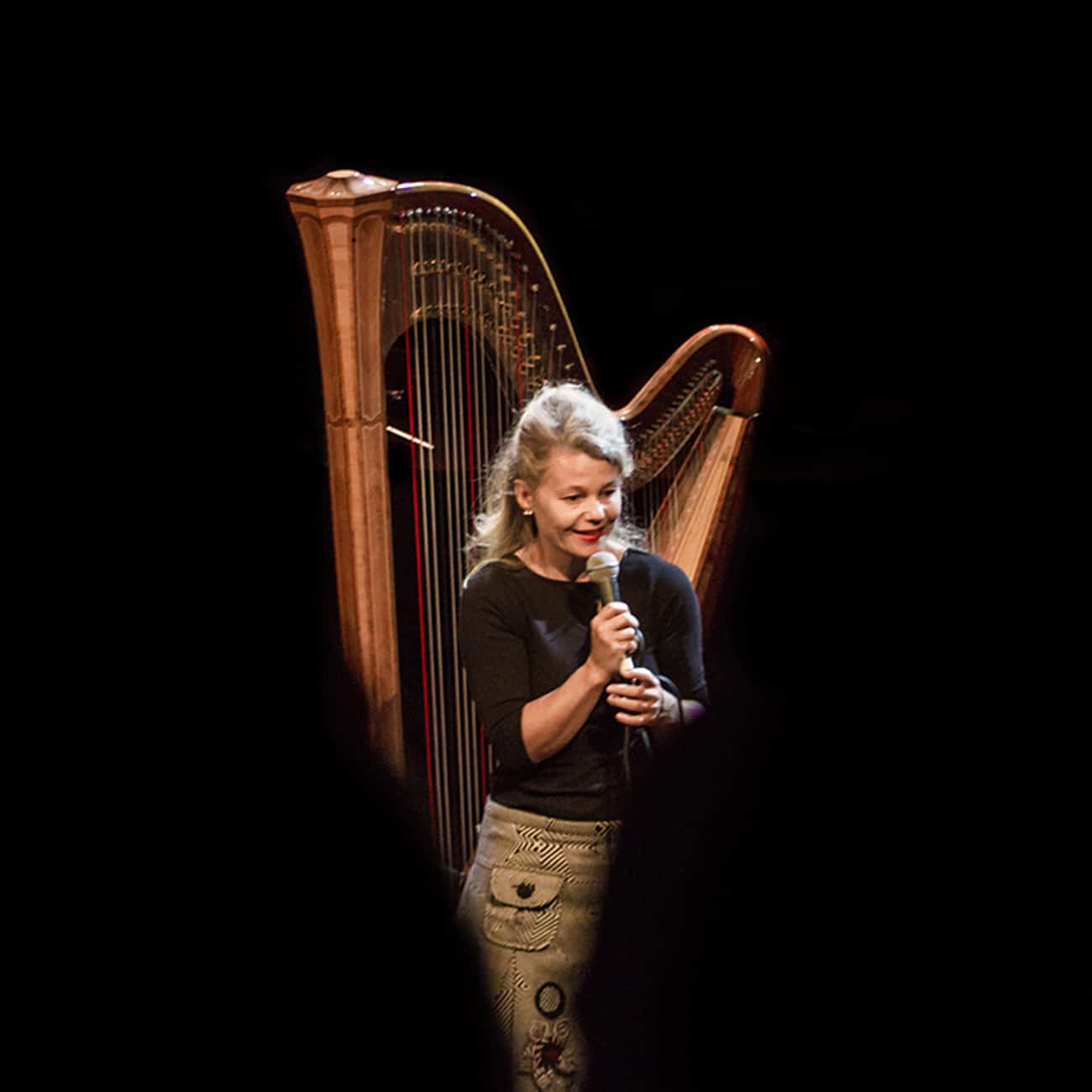 BOOK AN INSPIRING CONFERENCE
STOP LIMITING YOURSELF, DIRECT YOUR THINKING AND ACTIONS
From 20min to 2hours
For associations, foundations, entrepreneurs and managers (Watch: Tedx Talk)
"Take actions every day  by yourselves. "
Do a little every day and you will see many changes happen in your life. I prepare self-coaching tools for all those who wish to improve their lives. For more information, contact me.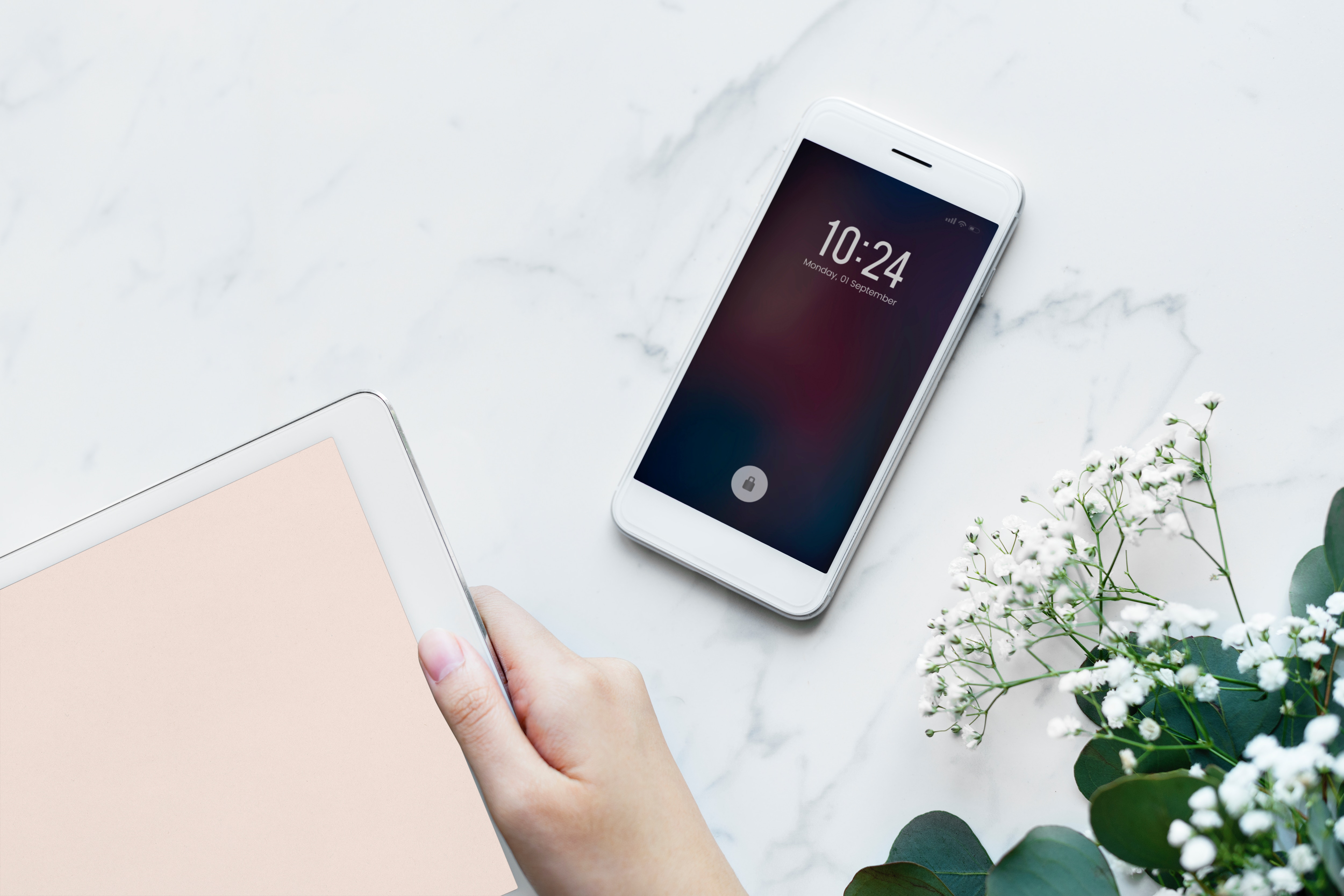 SPARKLE AND DESIGN YOUR LIFE EVERY DAY
SELF-LOVE is an attitude, it is a way of being with regard to oneself, being in self-acceptance as an individual with one's emotions, one's inner critic and one's conditioning. It also means understanding how to let go and how to leave room for imperfection. In this course, you will learn how to develop this attitude towards yourself independently of others.  
 SPARKLE is shining and shining is blossoming.  This can be learned step by step. Each month, through this thematic program, you will learn how to work on different aspects of your life, setting up and applying what is needed in each area of your life. Don't forget that designing your life is possible.
Find out more about Living Consciously for Greater Happiness and Aligning Your Inner and Outer Purpose
Find out more about the Living Consciously for Greater Happiness and Aligning Your Inner and Outer Purpose LIVE CLASSES
"Always Expressing Who YOU Are, Stop Limiting Yourself To A Label"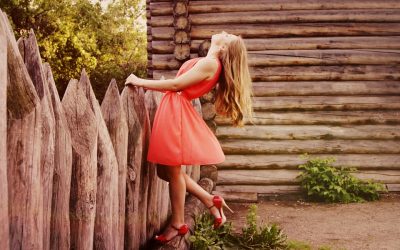 Have you ever asked yourself: "Come on, how hard can it be to stay on this diet? It's just 30 days?" Or sworn to yourself: "I'll be so good and not buy anything for a whole month once I've got this dress with those adorable shoes." These are both examples of the...
read more