"Teamwork is the ability to work together toward a common vision- It is the fuel that allows common people to attain uncommon results." – Andrew Carnegie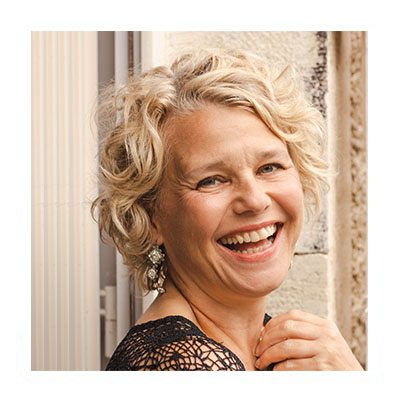 Life Coach – CEO KH Coaching
Professional coach since 2010 and now in the world of nutrition, she assists you in your life changes! Self-Love Activist and Dream Designer, she loves people, living life to the full and time spent in nature.
To Katrine, living life on the edge of what is possible offers food for inspiration. You can count on her to follow her dreams and to believe in yours till you can too.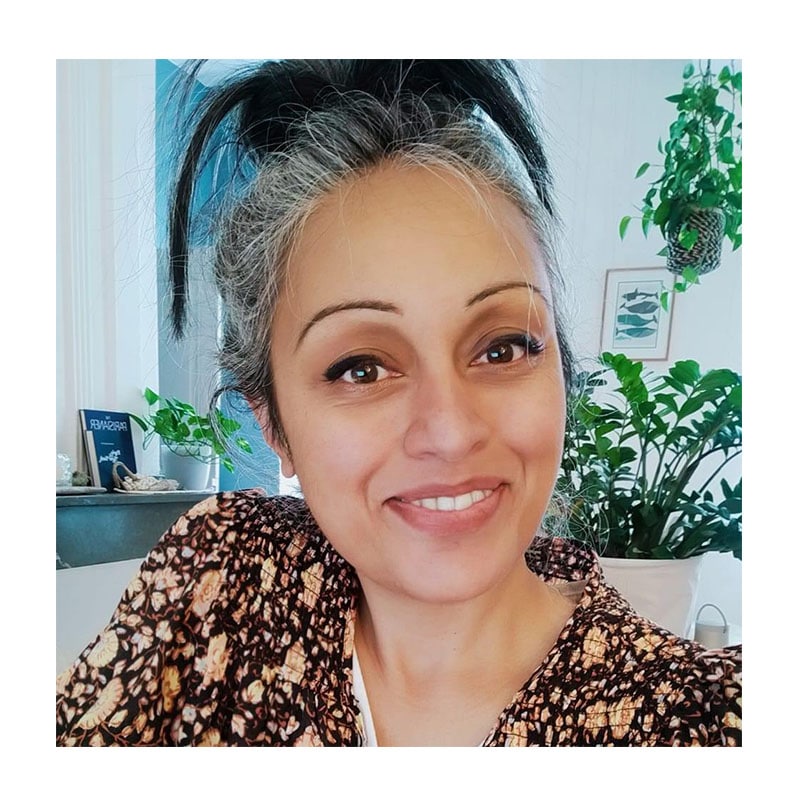 Our favourite all-round go-to person. No task is too big or too small for her laser focus. Best known for her Swiss army knife qualities.
World Foodie, on the quest for culinary experiences, personal development tools and immersed in the latest life sciences, Sally is always learning new skills, dreaming, sharing, moving and having fun. These are essential to life in her eyes.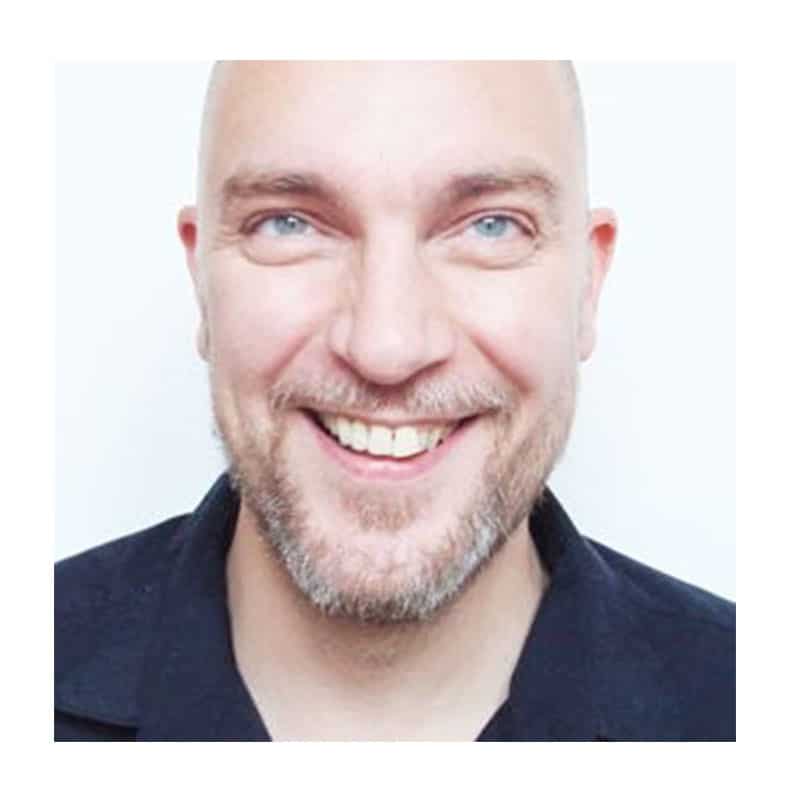 Treasured keeper-of-the-keys and knower-of-all, Olivier stops at nothing to have all the cogs and wheels well oiled and all our customers happy! 
Bon vivant, of a permanently happy disposition, he achieves what others only dream of. 
Personal development tools and music are his playgrounds. And when it comes to well-being and fulfillment, he's in the starting blocks!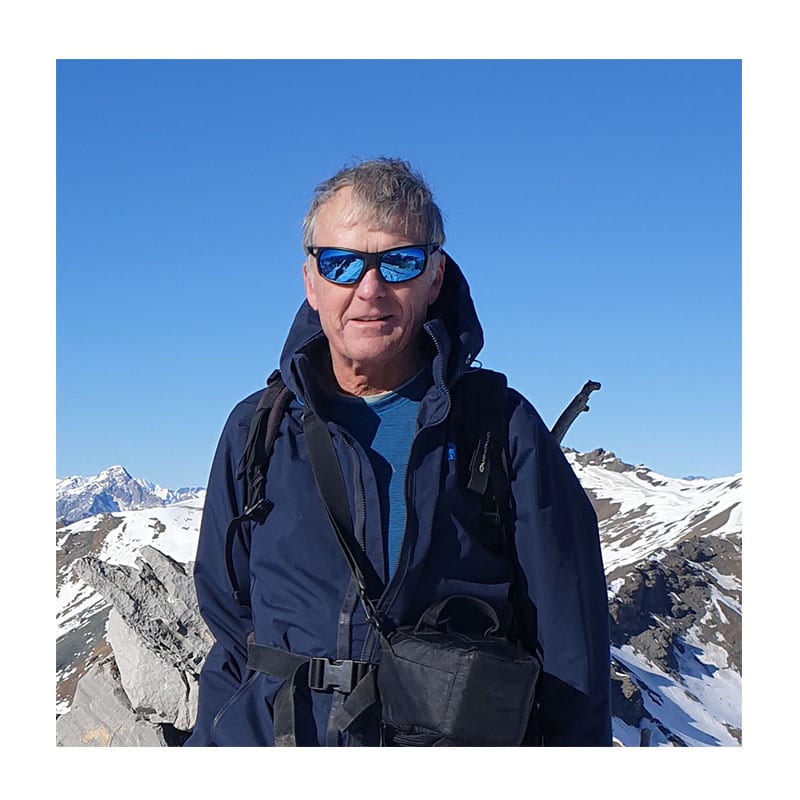 The man alongside Katrine who immortalizes the most beautiful OUTDOOR moments!
Nature, concern for its preservation and outdoor challenges characterize him. Devout Bach and Chopin interpreter.
Generous, sensitive and
equally bon vivant, Manuel is always up for adventure at the top of a mountain, on or off the slopes, on his boat… and even seated at a great table!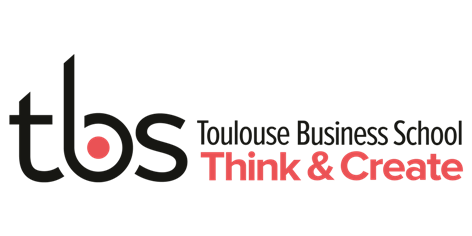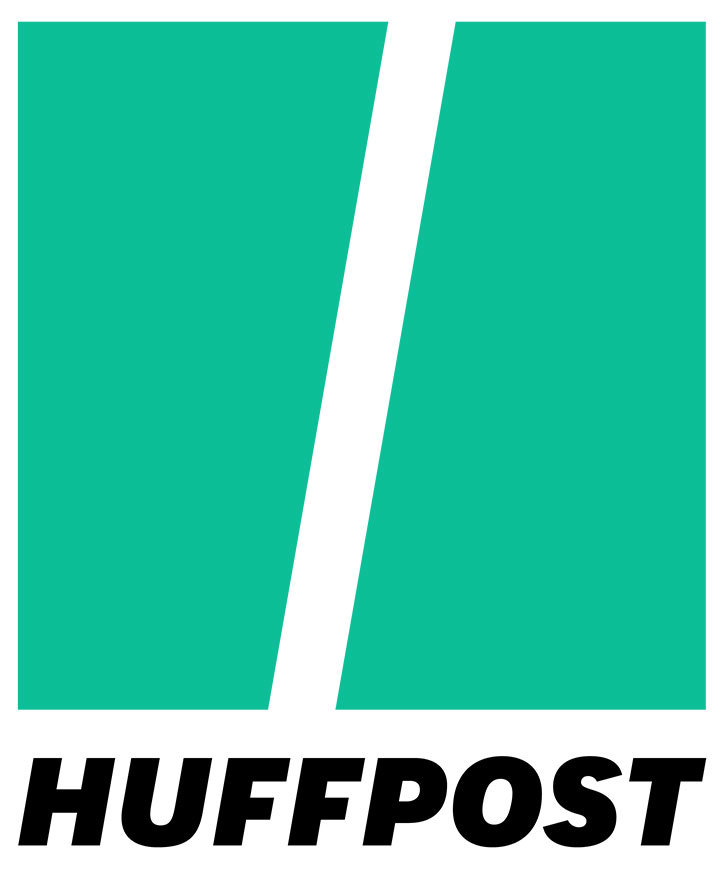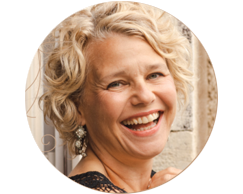 Life Coach - Speaker - Self-Love Activist
Join a community, share your experience, get support...