How can I best help you? We can chat about you joining one of my online programs or maybe you want to find out what Private Coaching with me looks like. Whatever your question, I'll be delighted to hear from you.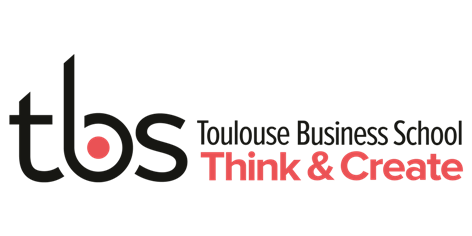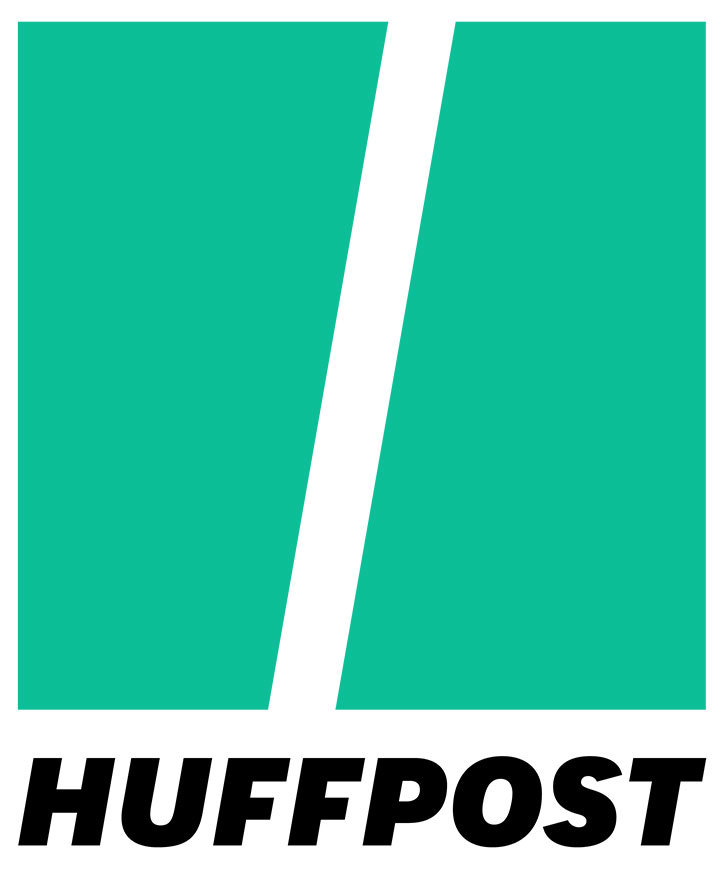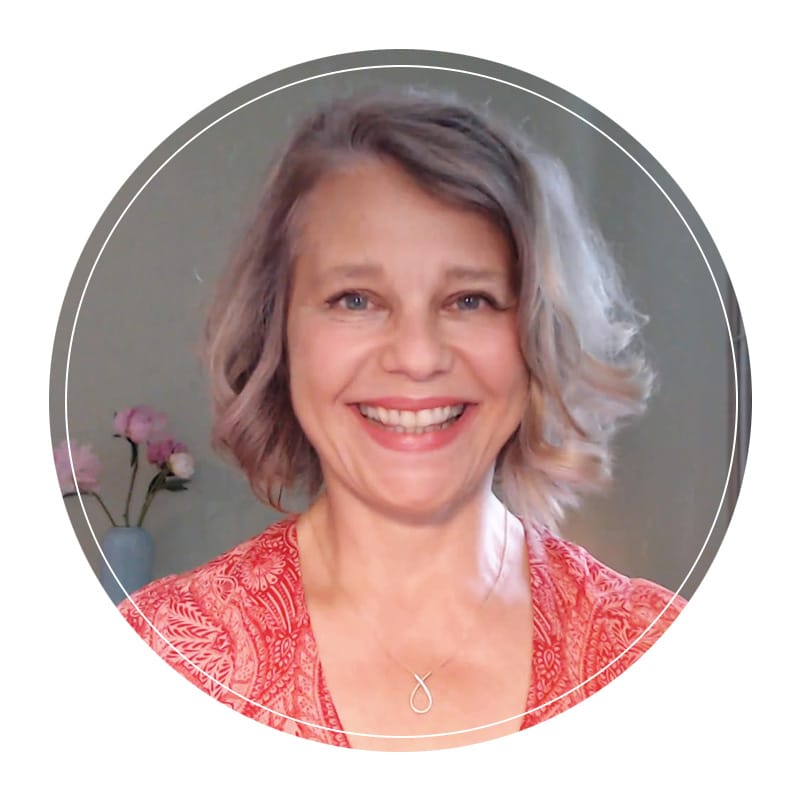 Life Coach - Speaker - Self-Love Activist
Join a community, share your experience, get support...