Build the Courage to Follow Your Dreams
GUEST APPEARANCES

I love participating in online events or being a podcast guest and my community are avid listeners.
My favourite topic is to talk about how we can build the courage to follow our dreams.
I've always followed my dreams myself, starting when I was very young. I somehow got up the courage to emigrate from my native Denmark to London so that I could go to the famous Guildhall School of Music and Drama and study the harp.
This first experience at following my dreams lead me to pursue others. I now live in beautiful southern France, with my dream man, my dream work and my dream house.
I now help women who want to build the courage to pursue their dreams. It needn't be difficult, everybody can do it with the right kind of support.
If you think your audience would like to be inspired, please book a quick call here
#01 – Taking Your Desires Seriously
Event :
"The True You Show 3.0"
Hosted By : Alexandra Deubner, Transformational Coach
Official website +  
#02 – How to Lead and Thrive as an Awakened Leader on Purpose 
Event :
« Sacred Success Salon"
Hosted By : Anna Kowalska, Healer, Visionary, Leader & Coach
#03 – Never Perfect, Always Genuine
Event :
"Step into Your Power"
Hosted by : Monica Stevanovic, Empowerment Coach
#04 – Confidence vs Control 
Event :
"The Confident & Courageously You series"
Hosted by : Melissa Lane, Empowerment Coach
#05 – Are your body and brain rebelling?
In this video you will learn:
● How is weight loss tied to self-love
● Why fat loss is essential as you become older
● How can we motivate ourselves to change our eating habits
● Why eating less and exercising more is not working
● Three steps you can start this week to improve your health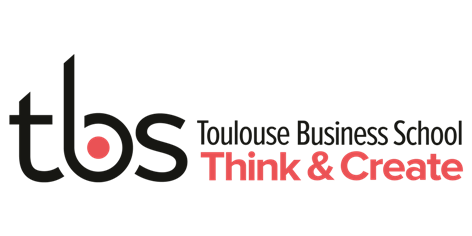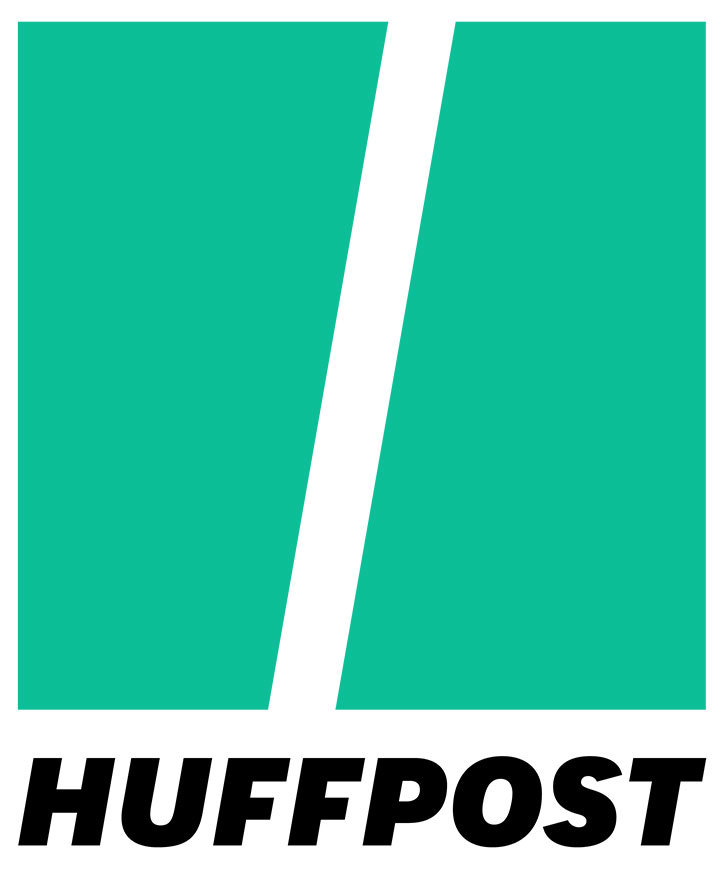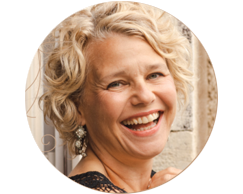 Life Coach, TEDx Speaker, Self-Love Activist, Katrine Horn coaches high achievers to more success with less stress.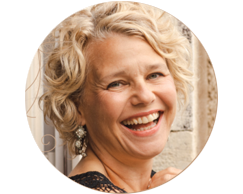 Don't miss the next workshop
Join a community, share your experience, get support...