"Never give up to make things happen…
The best gift is YOU" 
Katrine is like an injection of willingness to live Every time I talk to her I feel like I want to go out there and try to make my dreams come true. Me the pessimist!

She truly enables you to make changes in your life, see things differently, break walls and your limitations.

She is always available, listens carefully, and is open to help. She makes you feel special and unique.

Katrine comes with ideas & solutions you have never thought of, but are life changing.
She is patient, understanding and at the same time motivates you and pushes to act.

She makes a real difference and before you know it, with her help, you become a completely transformed person: the best version of yourself.

The process is not even painful, instead quite enjoyable.

I highly recommend Katrine as a Life Coach!


Agnieszka
"I am so glad I took the Dream Design course! It was packed with very helpful and insightful lessons. One of my biggest takeaways was that there's no need to wait for your dream – you can bring elements of it into your life starting immediately! That was a huge shift in perspective for me. I am so grateful to Katrine for her presence, thoughtfulness, and relatability!"

Meghan
Hello Katrine, I wanted to express my thanks and gratitude for your Self-love Activation Course which I completed this morning. It truly is a gift to anyone who wants to live life from an authentic position of worthiness. I felt an unfolding through out the course that really came together in Module 12, in review of all the modules. Throughout this delicious course I discovered subtle nuances and stubborn blocks that had me hiding from being my true self. – standing in my own way of experiencing worthiness and success. My inner critic's name is un-Happy. Un-Happy has less and less to say and I am more willing to listen and learn from her when she does speaks. I love reading my mission statement – it reflects how I truly feel about my life… and your course uncovered the inner-understanding I needed to live it! Thank you!

A.
Celebrating one year ago today I followed my intuition and had a telephone conversation with Katrine Horn.

Katrine challenged me out of my negativity and darkness to do one thing each day for the next week that made my Heart Sing. Having never heard the concept before, I had to really think about what it meant and then learn what really did make my Heart Sing.

Today I am in awe of how much I have been challenged by, and learned about Me throughout the year.

The most liberating just a few weeks ago when a short conversation was the catalyst for my decision to choose to truly embrace and cherish my perfectly imperfect self. And live my life in the glow of my very own inner sparkle.

Janet
Combining unique qualities of gentle healer and fearless guide, Katrine goes where others do not go. With her extraordinary approach, secure technique and mastery, she 'braves the storm' alongside her client, 'walks straight through it and brings one safely and swiftly to dry land' while enabling realization of goals and dreams long thought unobtainable and dismissed.

Katrine takes one there where they have always wanted to go. Working with her has been an incredible experience, one to be cherished forever. Dear Katrine, thank you.
With love and gratitude,

Stephanie K.
When I met Katrine, I didn't imagine for one second that she would take me to where I am today. I am so grateful. Simplicity, authenticity and inspiring, yes, that's what she's all about!

S.
(…) Katrine is stimulating to work with and encourages concrete actions that give you confidence and allow you to reach your objectives.

Sandrine
I love Katrine's simple to apply suggestions. She has a warm way of helping you to take care of yourself. Thanks, Katrine!

Kathi
Katrine a ce don qui vous faire voir les choses autrement et qui vous permet de vous dépasser ! Je te souhaite tout le succès du monde pour la suite !

Oliver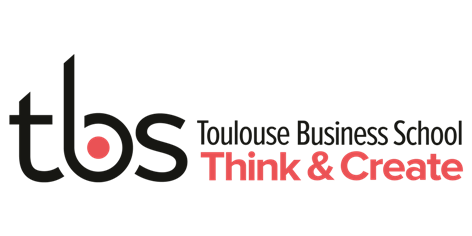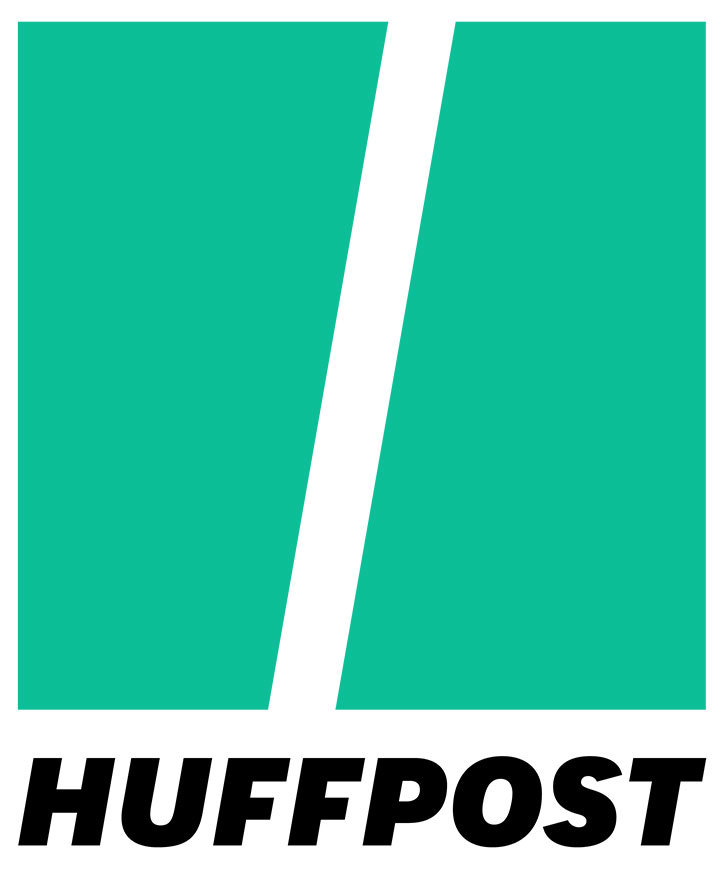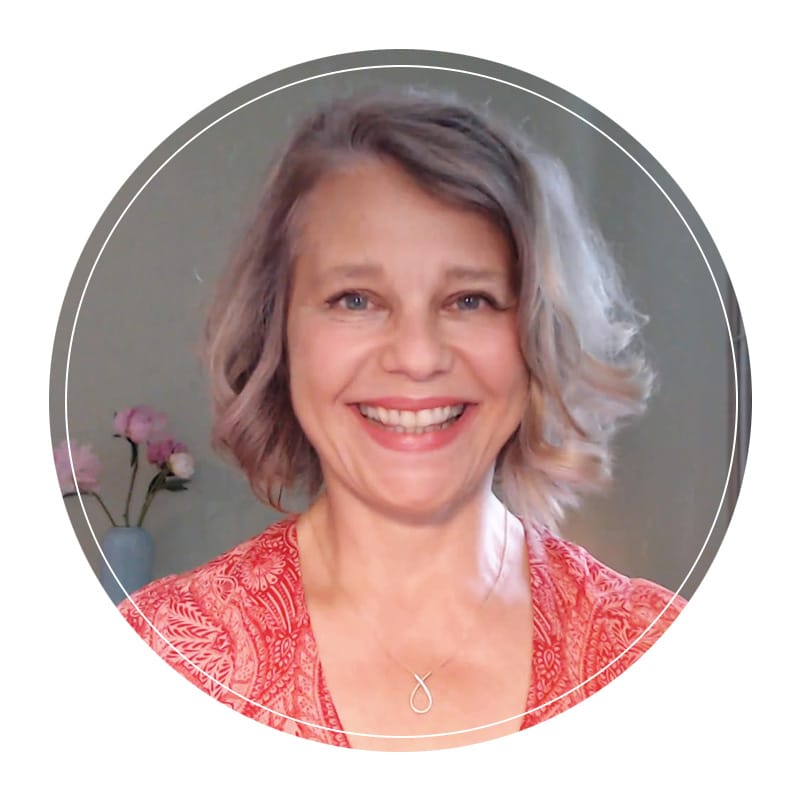 Life Coach - Speaker - Self-Love Activist
Join a community, share your experience, get support...